When any person or animal faces an early departure due to an unjust terminal illness, there is a pain in the soul that is difficult to digest. Not only for the patient, but also for their family and friends.
It doesn't matter if it's an adult who has already enjoyed a long life, the idea of death is something that upsets everyone.
So when April Kramer and her family received the news that their beloved pet was suffering from terminal cancer, they didn't know how to react.
Libra came into the family 15 years ago and was certainly one of them.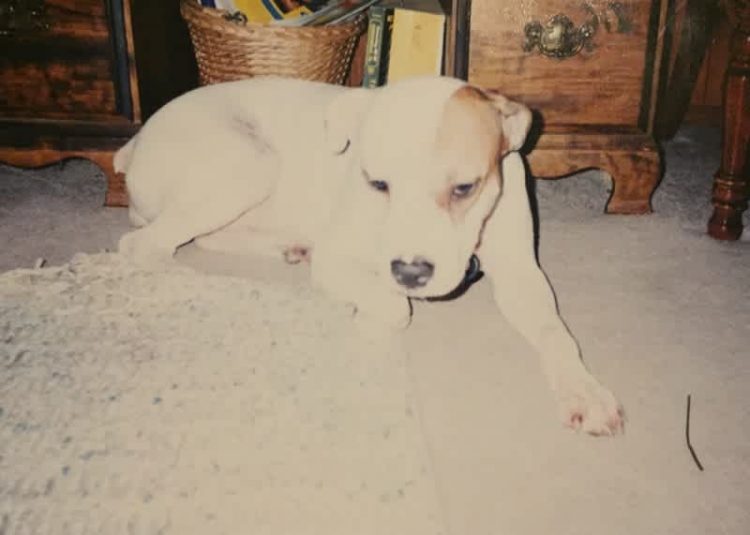 April was only 8 years old at the time and immediately formed a bond with the pit bull mix dog that grew stronger as time went by.
This woman grew up surrounded by the love of Libra and her cat friend Maxell.
The furry one was so docile that she never showed any rejection towards the feline, on the contrary, she knew that he was also part of this beautiful family that had adopted her.
The kitten and the dog were raised as true siblings.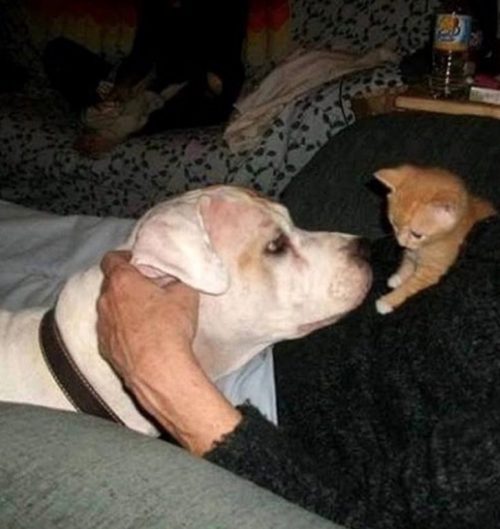 After a happy childhood, the solidarity with Libra could not be less, but the glory days between these two boys ended a few months ago when the family received the hardest news.
Libra began to suffer from sudden seizures, so the Kramers decided to consult the veterinarian.
Unbeknownst to them they were soon to say goodbye to the faithful little dog.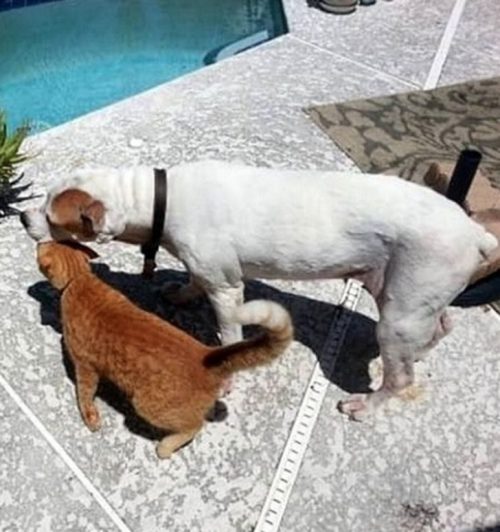 After a few checkups, the doctor discovered terminal cancer had invaded the furry dog's lungs.
Although the family insisted on the possibility of treatment, there was little to be done; Libra's kidney was also compromised.
This little old dog was suffering so much, she had already given all the love she could give to her humans and they decided to give it back to her in the most special way.
April's childhood was much better with Libra.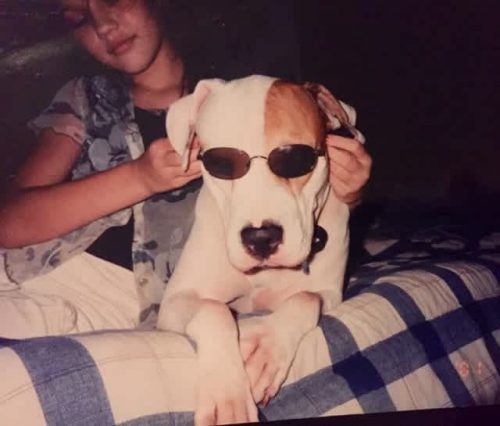 Libra's last days were filled with much care and pampering, her family wished those were the best days of her life no matter what her end would come.
While the Kramers couldn't read the dog's mind, they knew of certain activities she loved to do and among them was enjoying nature.
This girl was always a precious spoiled brat.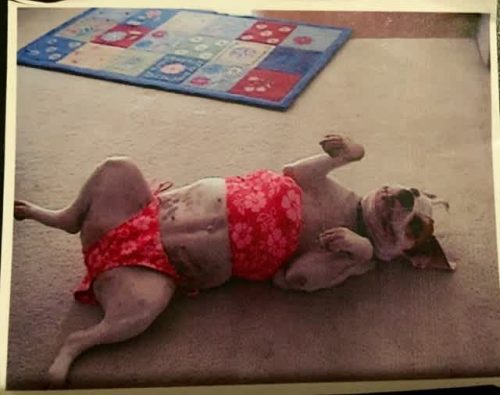 The day before Libra died, April woke up with the idea of taking her faithful friend for a drive along a wooded road.
The furry one loved to feel the breeze between her ears and stick out her little tongue as she rode in the moving car.
These moments were Libra's glory and April was willing to give it to her, not knowing it would be the last time.
This spoiled little darling forever marked the lives of her owners.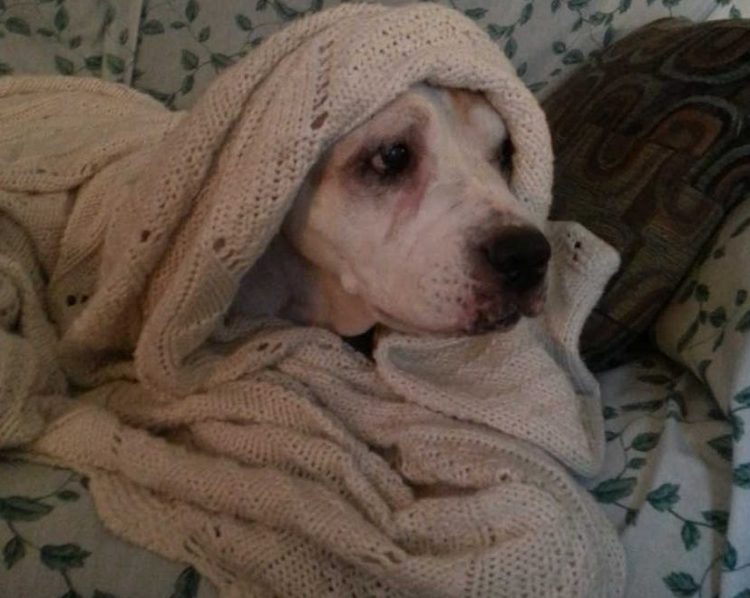 That day the furry one was going to a vet's appointment, but April decided to take a detour and treat her to a 30-minute walk in the fresh air and peace.
It was like an intimate moment between the two, a moment that was captured not only in the owner's memory, but also in a beautiful photograph.
The terminal dog could not feel happier and that will be the best reward for April.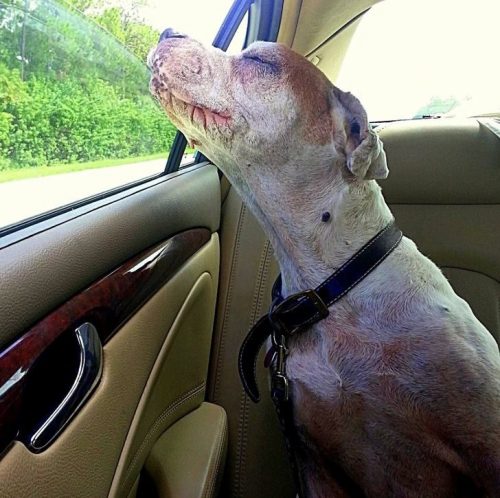 Now that Libra has earned her wings by crossing the rainbow bridge, the Kramers are glad to have given her more than a decade of love.
That's the life any furry little guy deserves to have, and in return for all the love, these humans also made her departure something truly special.
April refuses to have a pet in the near future, but she clings to the good memories her companion left behind and hopes to be ready later to give another doggie a chance to open her home to them.
If there is a doggy heaven for sure, Libra thanks her humans for all their love, this touching story can only leave a lump in our throat.