A kitten became a true miracle after surviving for more than a week buried in the rubble, this happened after the heavy rains that hit the town of Petrópolis, in Brazil.
Unfortunately, there were many material and human losses caused by the landslides, but in the midst of the tragedy, there were rescues that gave hope to those who lost everything.
Kitten fights for her life after spending 9 days buried under rubble.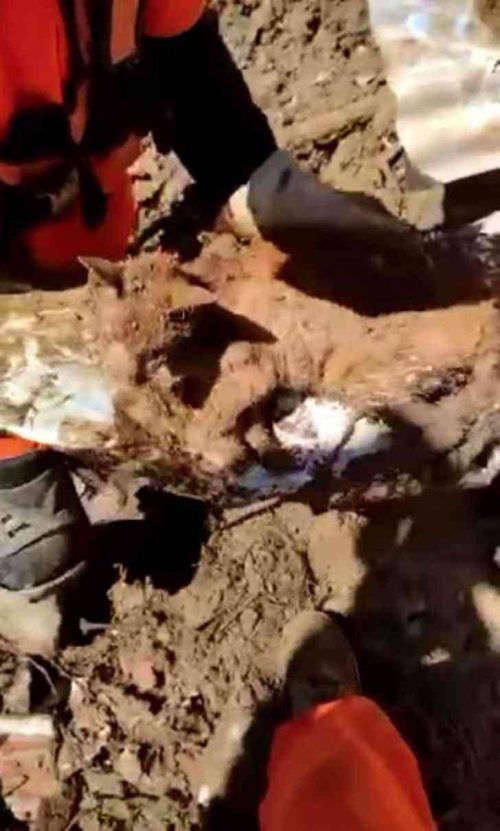 In the midst of desolation, exhaustion and the hope of finding survivors, the rescue teams did not give up and continued their exhaustive search in the area.
The Firefighters of Janeiro were far from imagining that among the rubble they would find a kitten that managed to survive nine days underground. Her fighting spirit made her hold on until help finally arrived.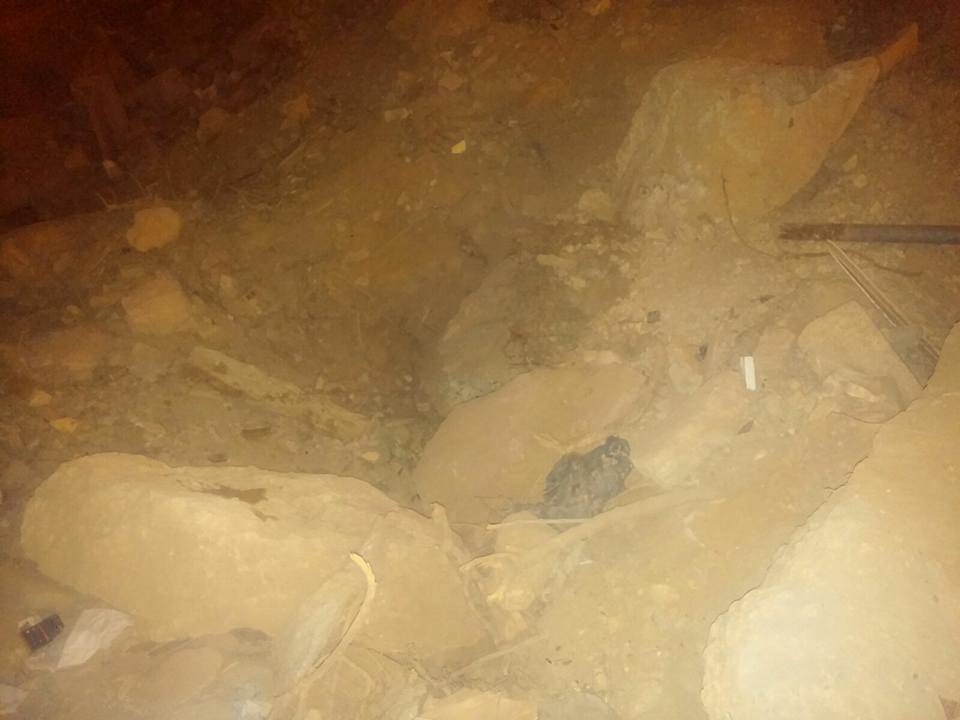 The kitten was in a very delicate condition, her body was weak and she looked tired, but even so, she was still showing her inner strength and making small movements, she was alive and willing to keep fighting despite everything she had suffered.
Her rescuers were really surprised, the little furry girl had no fractures, despite all the time she had been under the rubble she looked fine. The firefighters took her to the support point where she was given veterinary care.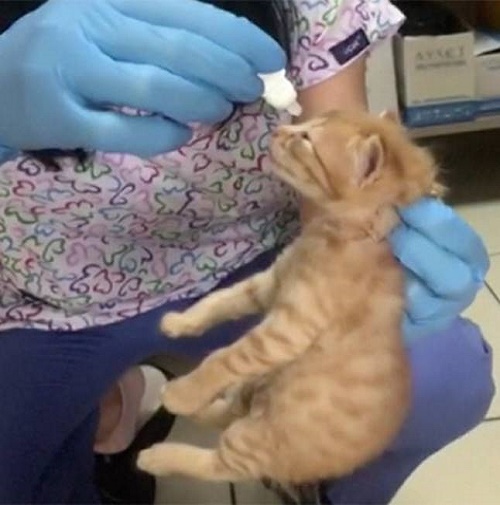 The heavy rains caused landslides that caused the death of 190 people in the city. The rescue of this kitten was a true miracle, as she was buried alive for so long, it was a ray of light, of hope, in the midst of so much pain.
After several examinations, it was estimated that she was about 5 years old. It is possible that she may have been a member of a family, because at some point she was a young and healthy cat that managed to survive a long time without eating or ingesting any liquid.
Her caretakers decided to name her Vitória.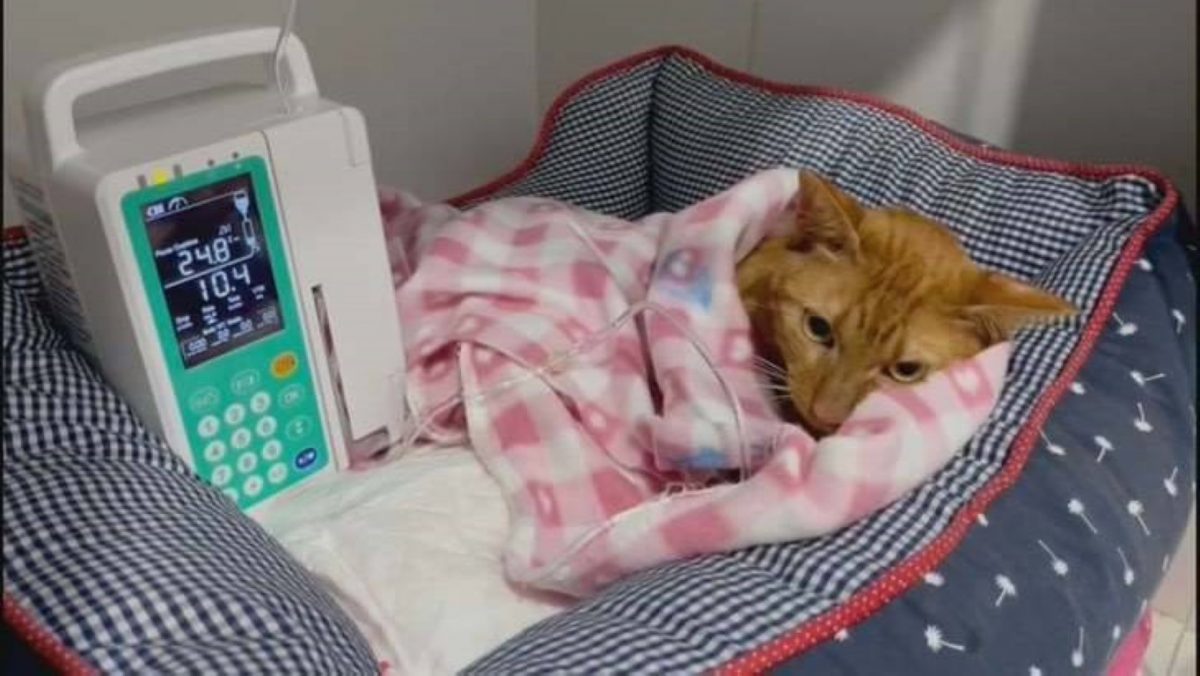 Clinipet's veterinarians did all the necessary tests, gave her a special treatment based on proteins, she was losing weight and muscle mass, so they treated her diagnosis little by little.
She was surrounded by wonderful people, true earthly angels who were grateful for her rescue and did everything possible to improve her health. They covered her with soft blankets and showed her all their love.
They wanted her to feel comfortable and protected and to try to leave behind those days in which she lived a real nightmare.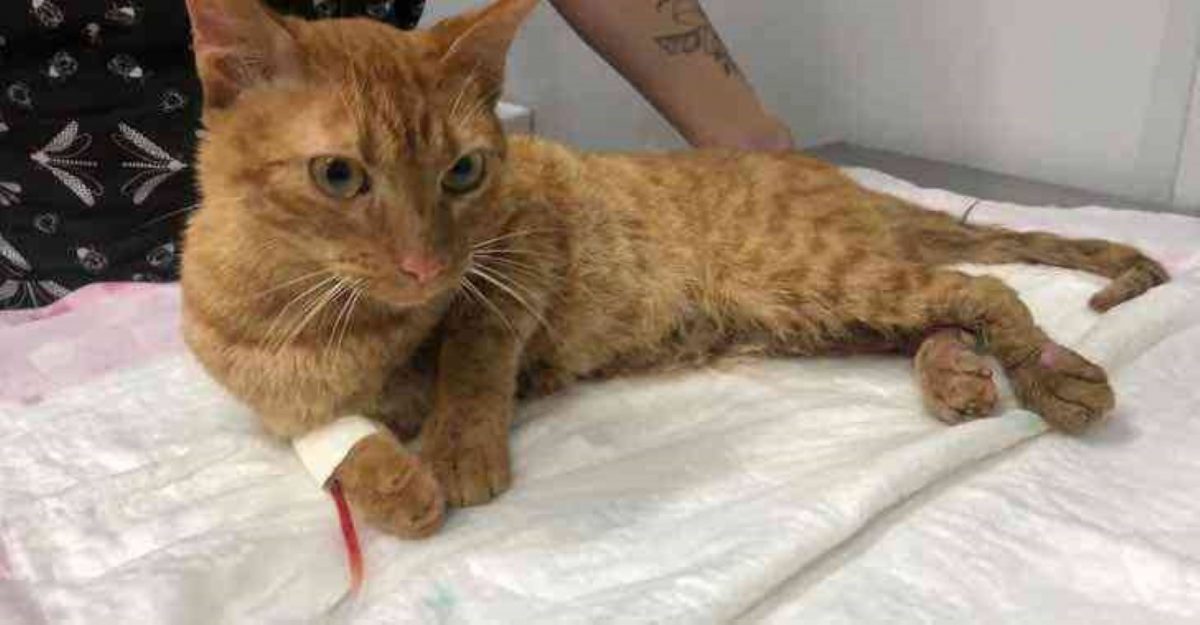 Veterinarian Guilherme Mayorga mentioned that the lack of food and water for such a long time could cause her some inconveniences in the future. However, he will do everything possible to offer him all the care he needs and improve his quality of life. In this regard she commented:
"This ends up triggering some concomitant diseases, in addition to the injuries his body has. We are giving him all the support he needs. But unfortunately his prognosis is very reserved".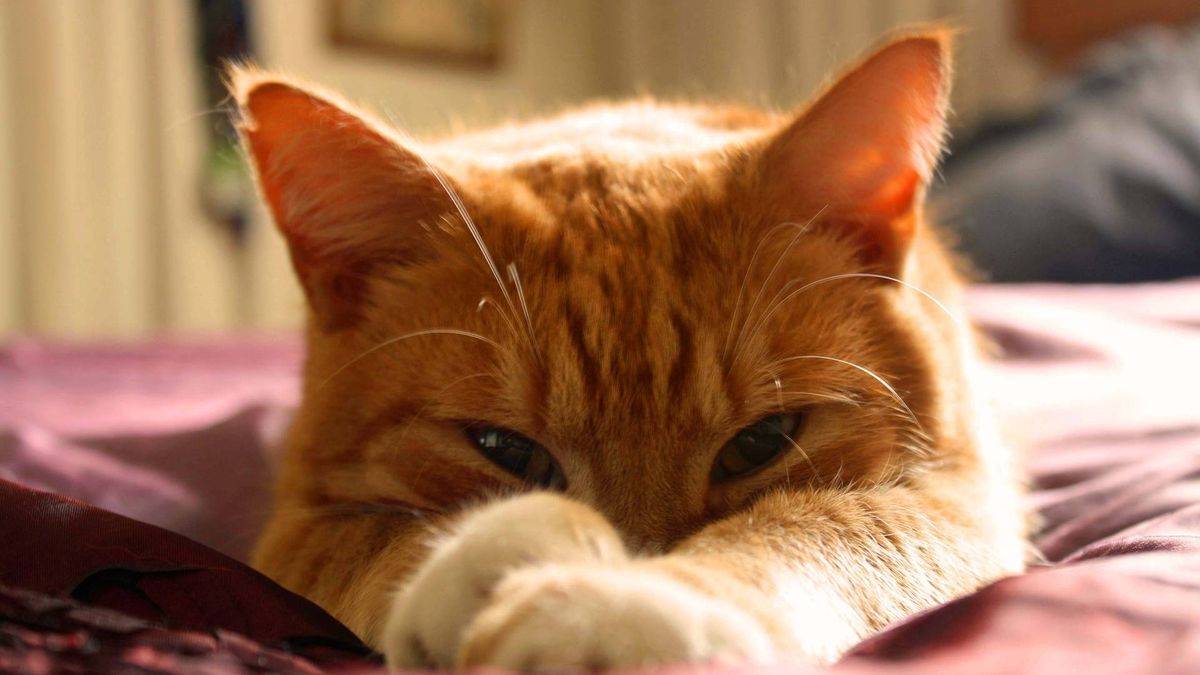 For now, this adorable ball of fur is still under observation, we are confident that he will pull through and enjoy a completely healthy and happy new life.
The RJPet program of the local Secretary of State for Agriculture, Livestock, Fisheries and Food Supply will take care of the kitten when her health is stable, hoping that a family member will be able to claim her. In case no one does, she will go to live in an NGO where she will be put up for adoption.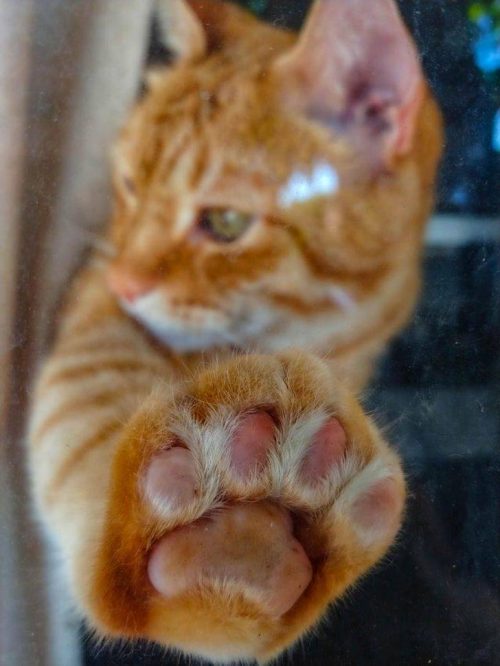 The story of the miraculous kitten quickly became known, so it has received gushes of love, not only from people in the community but also from Internet users who do not stop sending good wishes and much strength through the networks.
There are many people who have shown interest in adopting her, let's hope that she will heal soon and will be part of a new family in case they don't have her.
This beautiful kitten reminds us that life is the best gift. A shower of blessings to Vitória.