An African elephant was rescued by a team of rescuers after locals found her trapped in a large muddy mire.
The concerned local community called rescuers, who soon arrived, including veterinarian and conservationist Dr. Kieran Avery, 34, who also took and shared the incredible footage of the rescue.
The pachyderm was stuck in Isiolo County, Kenya.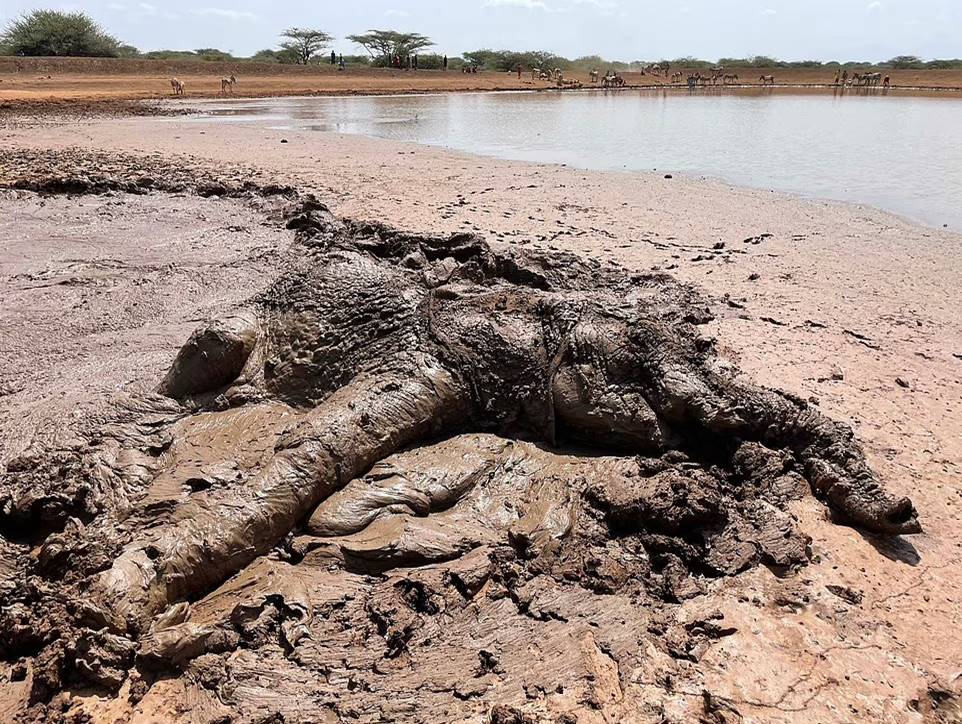 Apparently, rescuers have faced similar situations before and knew they only needed a tractor and some straps to carry out the rescue operation. Dr. Avery commented:
"Early in the morning a call came in from the community informing us of the stuck elephant. Given our experience in removing elephants stuck in mud, we immediately mobilized to help. Community members sent us photos to guide us on what we would need to rescue her."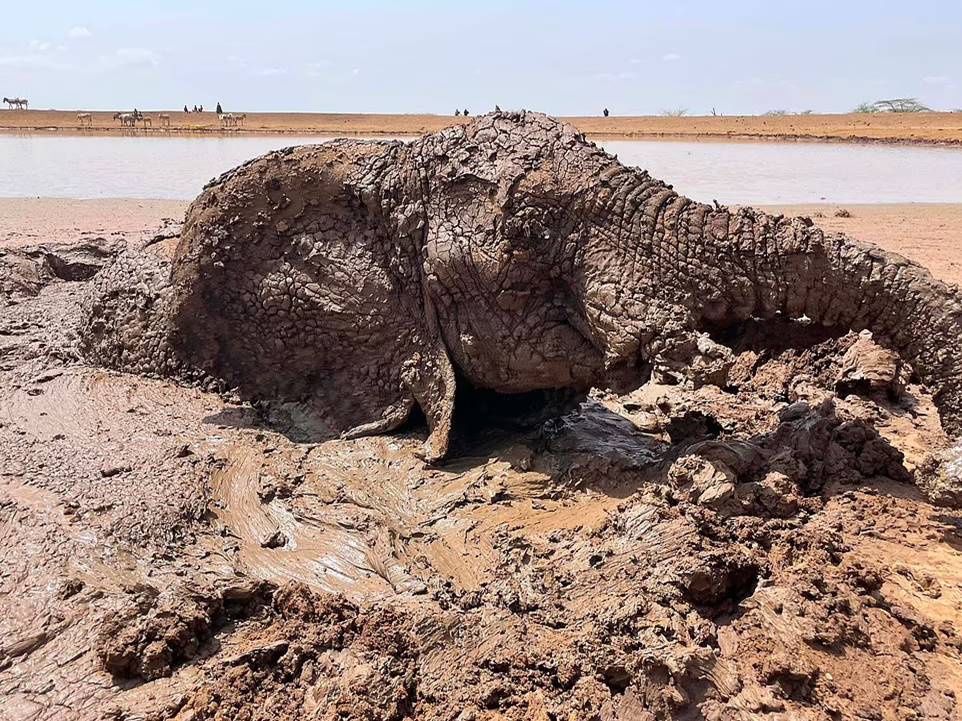 This was a female elephant that got stuck in mud at the edge of a dam, she was completely immobilized while her herd moved away.
When rescuers arrived she was very distressed and scared, but eager to fight for her life, something that made the rescuers happy, there was still hope and they would do everything to free her completely healthy.
"To free an elephant of this size you have to have the right tools. This included a tractor, leashes, shackles, and knowledge of elephant behavior. The straps must be placed around its rear end, under its tail. Then the tractor applies careful tension and we observe the elephant and the position of the straps, if everything looks good, the tractor continues pulling until the elephant is well out of the mud and in a stable place. It doesn't take a big team, just a bunch of us with the right tools," said Dr. Avery.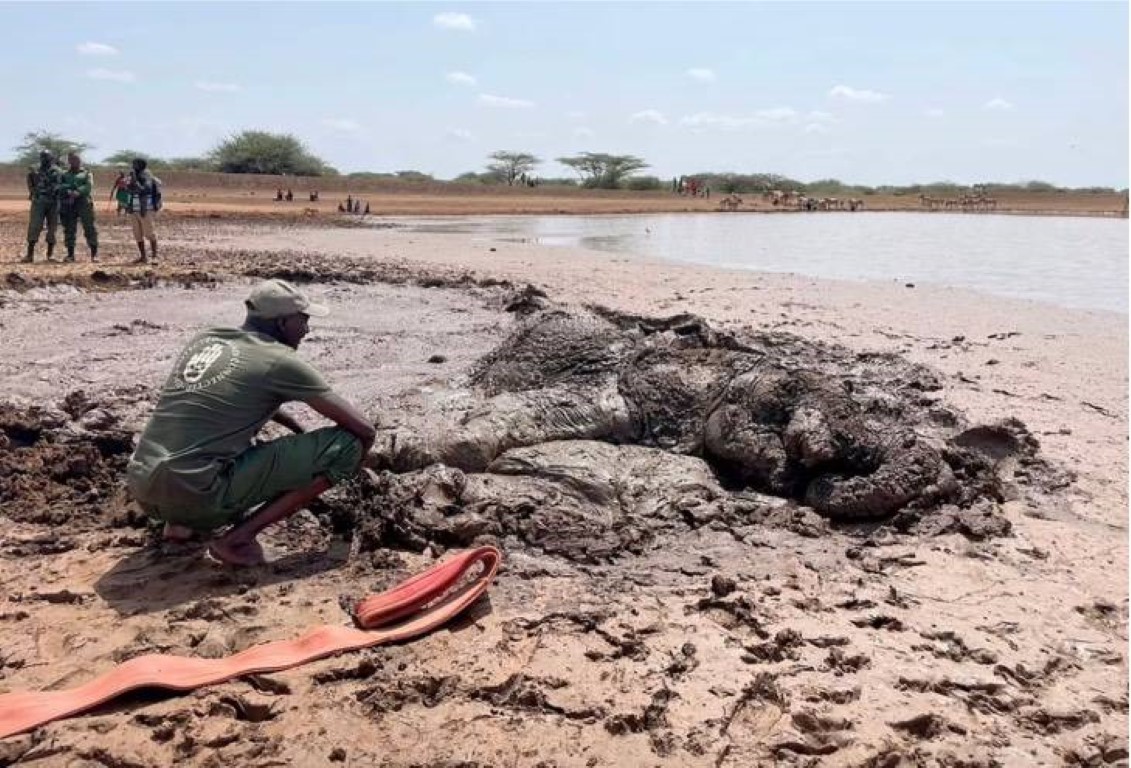 While it seemed like a simple job, the whole procedure took more than an hour and a half, the most important thing was to get the leashes right and move her without causing major injuries.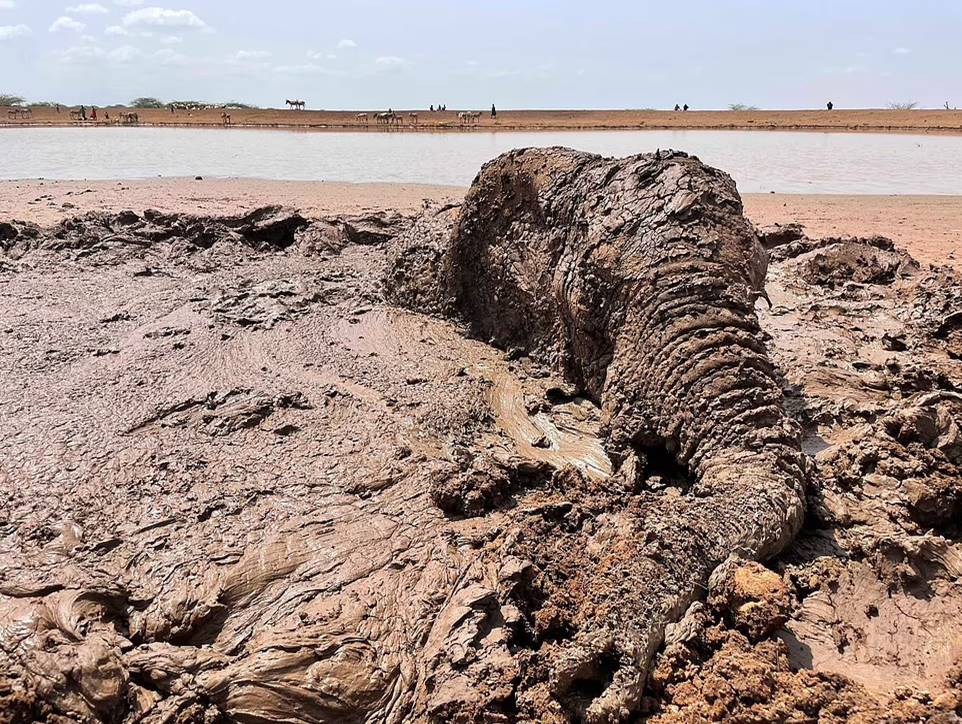 Fortunately, the rescue mission was a success and the adult female was finally reunited with the rest of her herd. Finally Dr. Avery added:
"Elephants are magnificent animals with a massive presence. Being up close with a wild adult like this makes you realize how powerful and intelligent they are. Their eyes capture you and you can see their emotions in their expressions. It's humbling. For me, there is nothing better than seeing wild elephants roaming freely across the landscape, and to be able to free one from an inevitable death trap and watch her walk back into the wilderness where she belongs is just wonderful."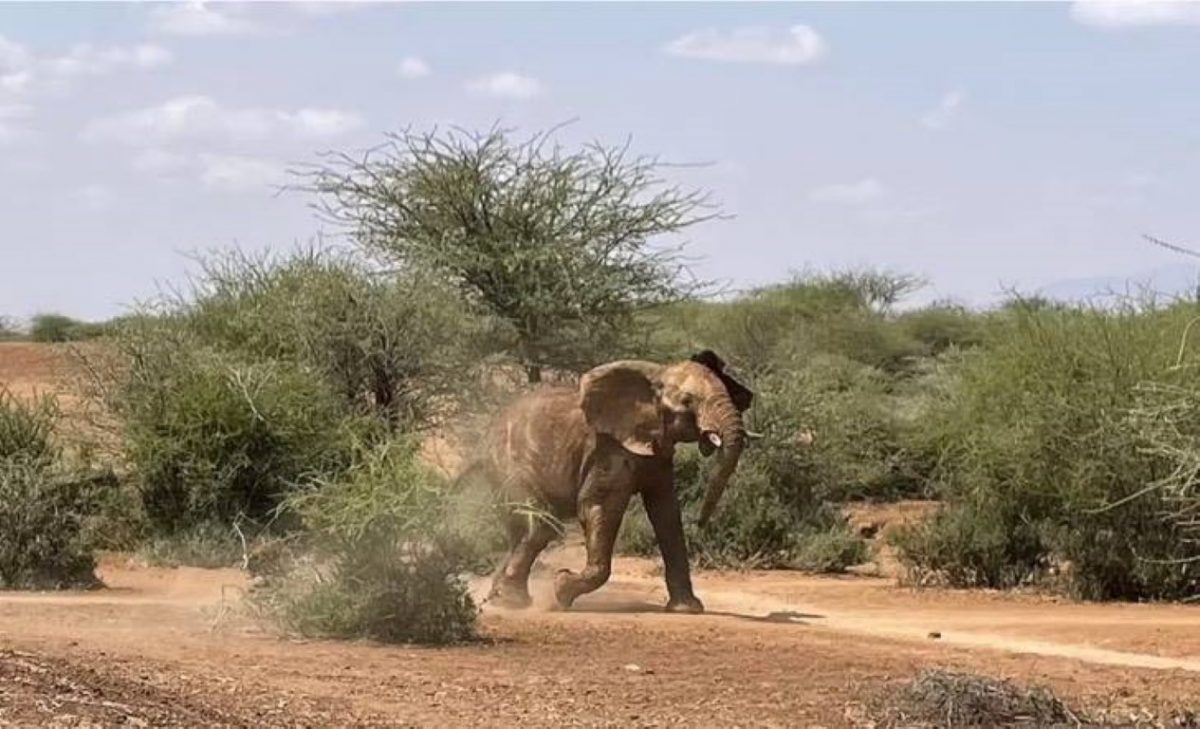 Her rescue filled all activists and animal lovers with immense joy, even more so after it became known that African elephants are at great risk of extinction and are part of the International Union for Conservation of Nature (IUCN) Red List. These giant, lovable creatures are victims of poaching as well as habitat loss.
Thanks to this incredible rescue mission an African elephant can continue to enjoy a long life. They are the heroes the world needs and we must make them known.