A bright fireball streaked across the sky late at night on Sept. 14 in the U.K..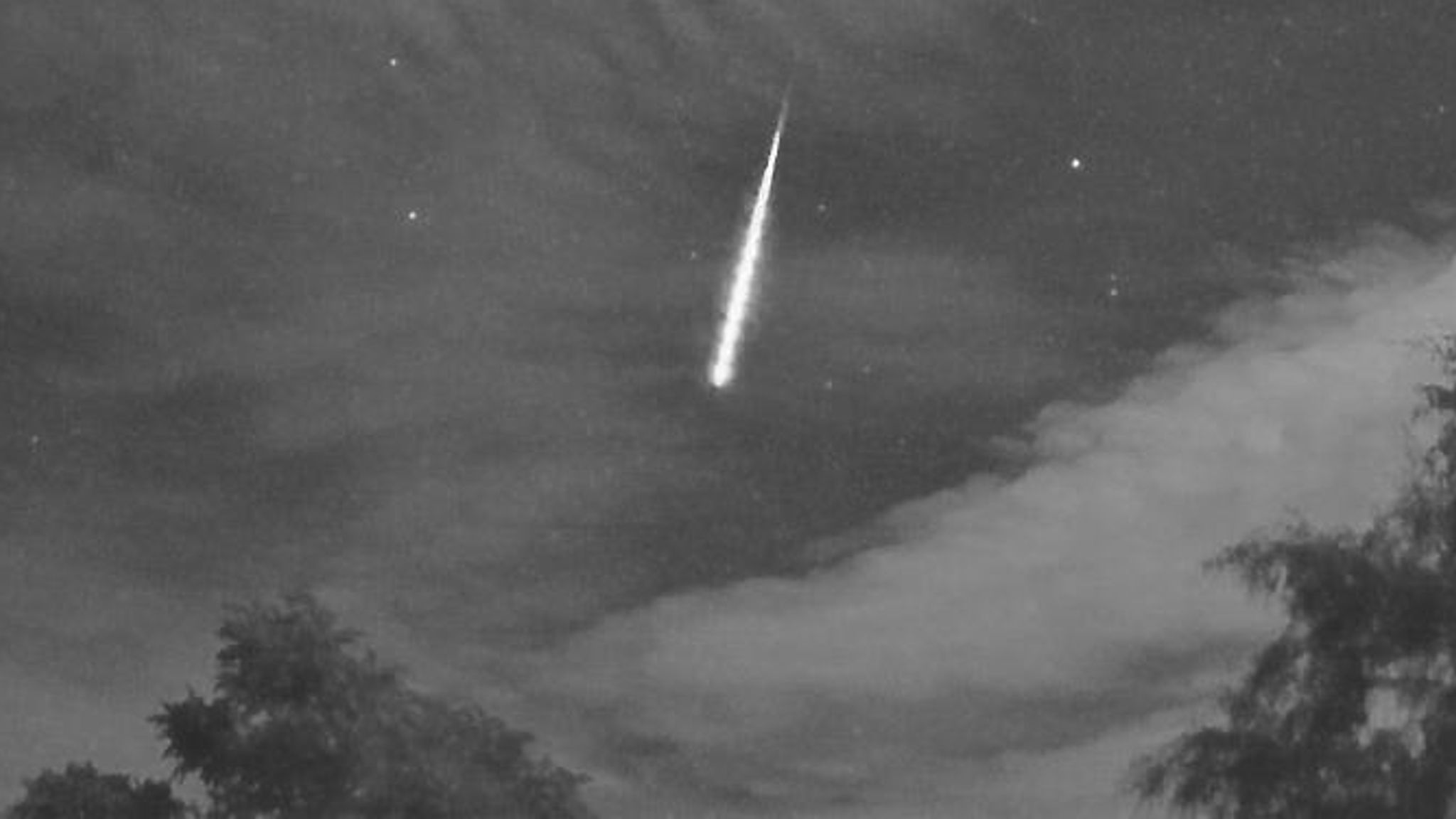 At first, some observers thought the whizzing ball of light could have been a piece of space junk, perhaps from one of SpaceX's Starlink satellites. But after some speedy calculations, the U.K. Meteor Network determined that the fireball was caused by a small space rock entering Earth's atmosphere.
"We've analysed it from many more angles. It is definitely a meteor. Probably a small piece of an asteroid that's broken off an asteroid. It came in at an asteroidal orbit," John Maclean, an astronomer at the U.K. Meteor Network, told The Guardian. The U.K. Meteor Network is a group of citizen scientists who analyze footage of possible meteors using 172 cameras placed around Britain.
The meteor zipped into the atmosphere at 31,764 mph (51,1119 km/h), according to the Network.