A dog can be the most caring and sensitive creature on the planet, and not only that, some are true life-saving heroes.
Just like humans, dogs need all the help they can get when faced with a health problem. Unfortunately, they don't always have everything they need and many times they are desperately looking for a volunteer to donate blood. This was the situation that a cute dog in the United States was facing.
The dog had a severe case of anemia.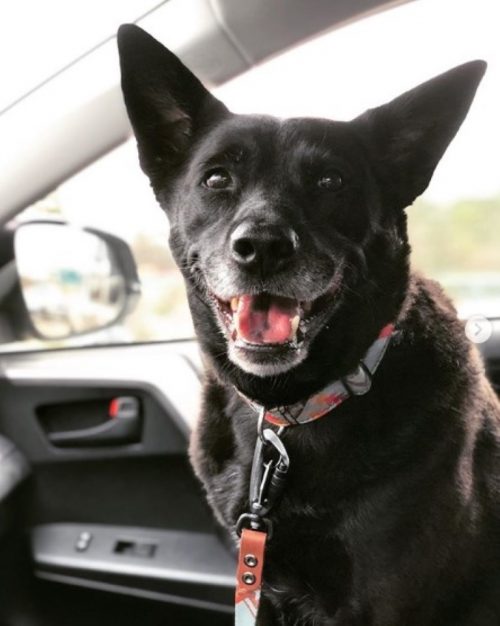 The little guy came to the vet too weak and could barely stand on his little legs. After a series of medical tests, they found that the alteration of some values in his blood was alarming.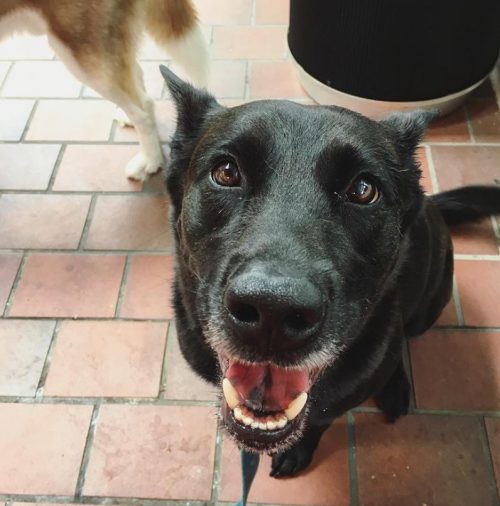 His red blood cell levels were too low. She needed to receive a blood transfusion as soon as possible in order to fight for her life. In these situations, it is vital to find a healthy puppy that can donate blood as quickly as possible.
A medium-sized dog can donate about half a liter of blood at a time.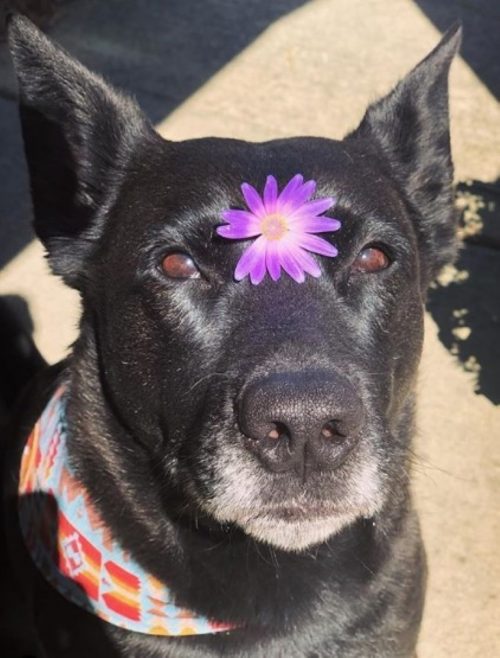 Fortunately, veterinarian Jennifer Fowler was on the scene. In addition to being a great animal lover she had two little furries willing to help save other canine companions.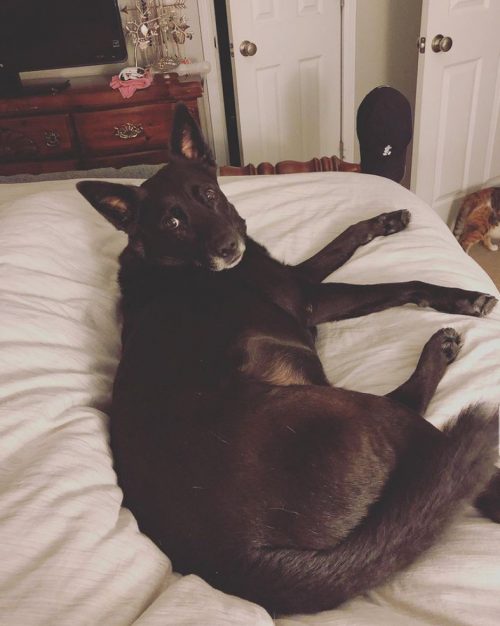 "We don't save a lot of blood so in most of these situations we need volunteers. Some people help us and bring their pets so they can donate," said the veterinarian.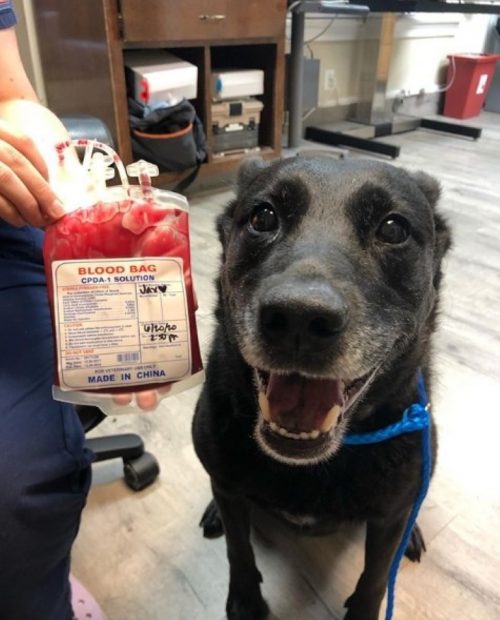 Jennifer knew they didn't have a lot of time, so she decided to call her husband to ask him to find Jax. The solution proved to be a success and the beautiful black puppy arrived at the veterinary clinic full of joy and giving kisses to everyone who crossed his path.
"What a good doggy. He deserves a doctor's degree," joked one network user.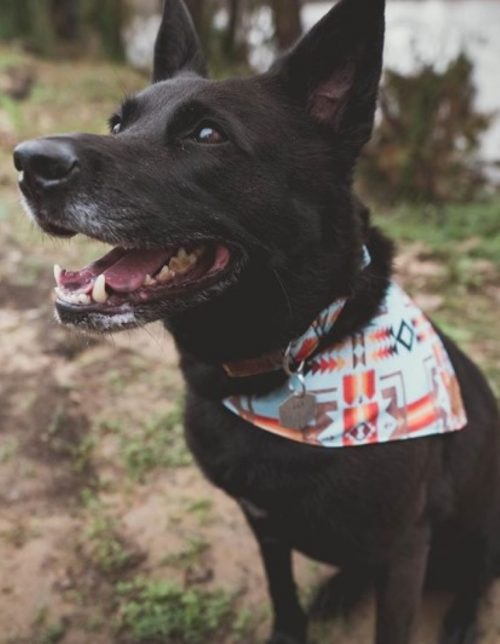 Even when it came time for the needles and the drawing of his blood; tender Jax proved he was an expert and remained very still throughout the procedure. Most puppies are very scared as soon as they walk into a veterinary clinic, but Jax has a veterinary mom and knew he had to lead by example.
"We used a needle and a transfusion bag. It took 30 seconds and when we were done we gave him lots and lots of cookies and treats," Jennifer said.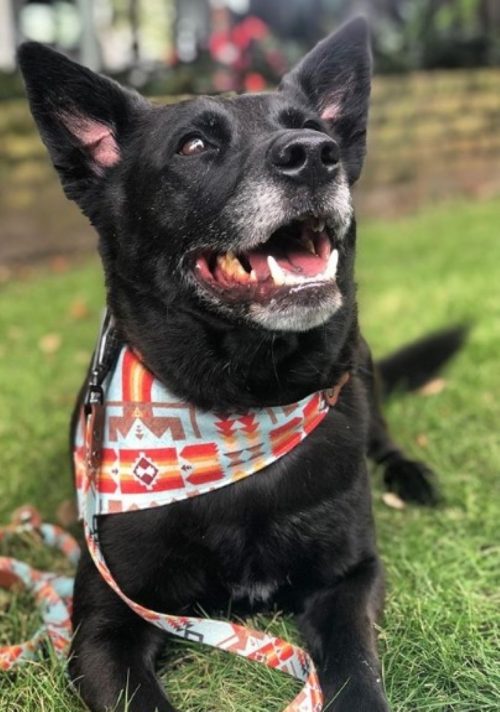 The beautiful little dog was so well behaved that he almost seemed proud to save another furry dog's life. Many believe that dogs don't fully understand critical moments like this; but the truth is that they are such astute and sensitive animals that somehow they always know what is going on around them.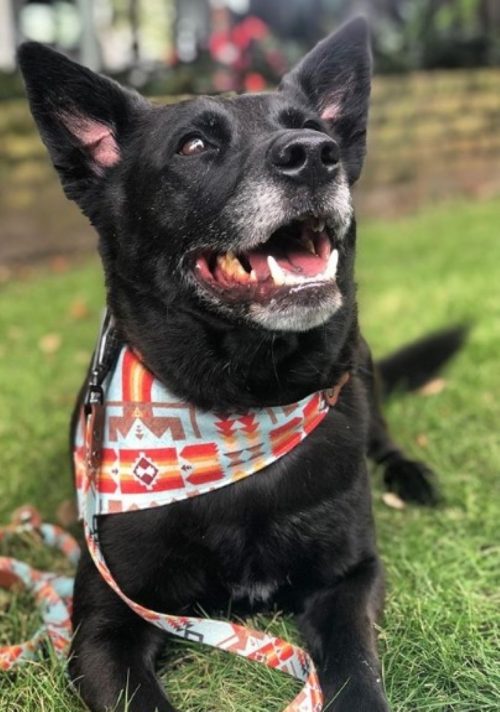 "The dog that needed the donation was very small so Jax's blood was enough for 3 transfusions," said Jennifer.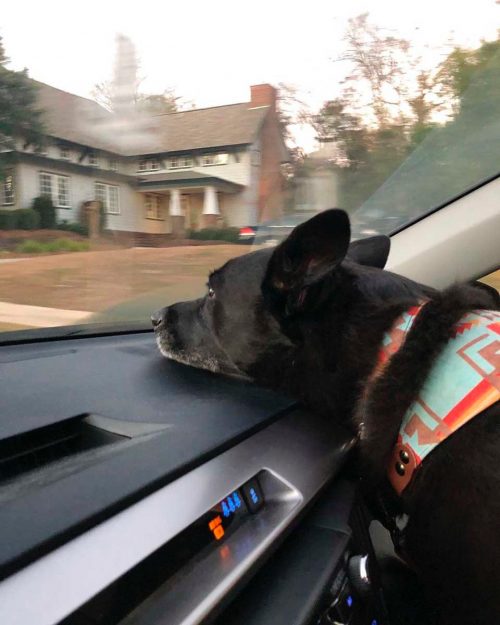 Best of all, in just a couple of days, the struggling dog's health began to improve dramatically. Thanks to the blood Jax donated to him, he had the strength he needed to continue fighting for health and receive the treatment he so desperately needed.
"Some people complain that the little dog didn't make the decision but that's not quite the case. Veterinarians don't transfuse dogs that are nervous. Jax was able to do it because he behaved well," celebrated one network user.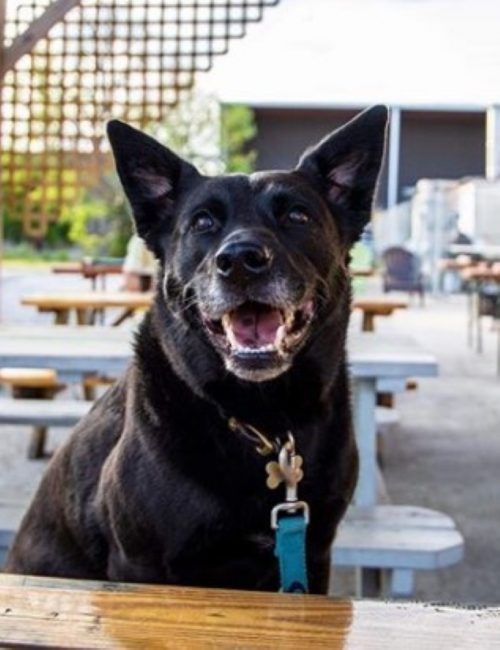 This case is of vital importance to invite all owners of healthy puppies to allow their pets to become blood donors. The little dog who was in distress was very lucky to have the loving Jax when he needed him the most.
Nothing more satisfying than helping to save a puppy's life. Jax is a great hero. Not only did he manage to save that little furry boy's life, but he also became an important role model.