If there is one community that has seen almost everything in the animal world, it is scientists and nature researchers. However, even they have been shocked after encountering something they never imagined: a Siamese twin shark.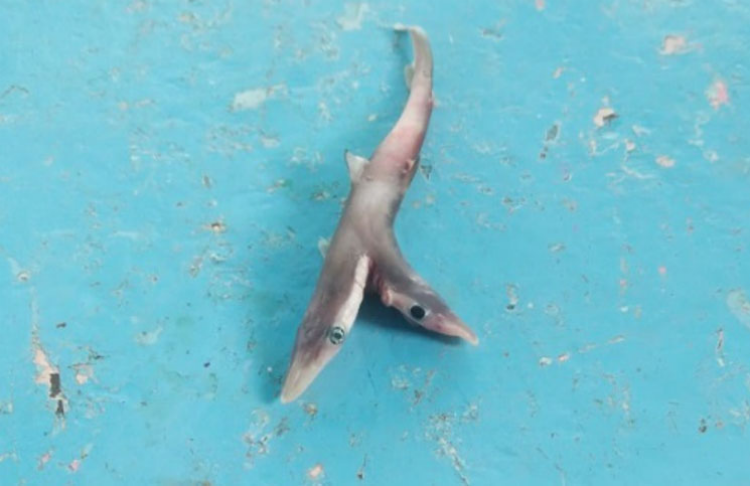 Brazilian scientists have identified the world's first two-headed shark. The specimen was found by fishermen near the coast, on the border between Itanhaém and Peruíbe, on the coast of São Paulo. According to experts, the cause of the anomaly may be related, among other factors, to ocean pollution.
This is the first Siamese shark in the world.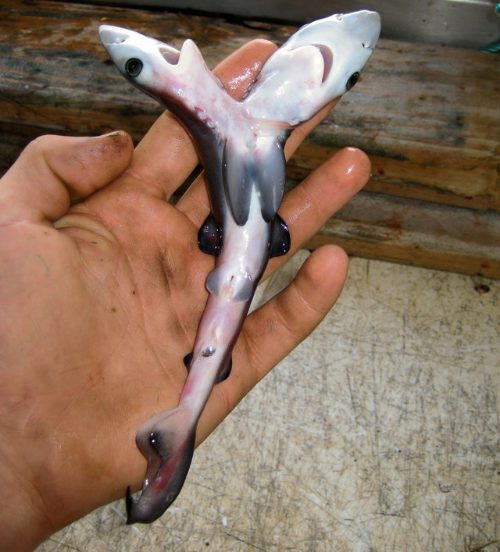 The pioneering study was conducted by professor and biologist Edris Queiroz and researcher Luana Felix, from the Institute of Marine Biology and Environment (Ibimm) of Peruíbe, who admit to being more than shocked by the case.
"It is the first case in the world, recorded and documented in the literature, of a Siamese twin-horned shark found in nature", explains Edris.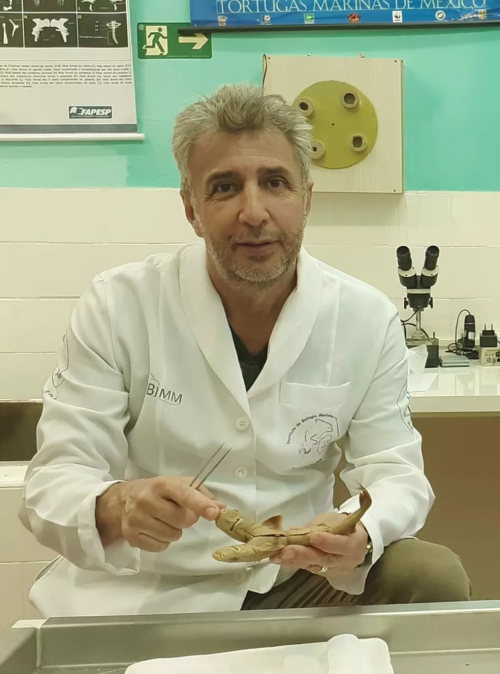 The animal, found by fishermen, was donated to Ibimm for study. From the analysis, the researchers found that the animal not only has two heads, but also two hearts and two separate spinal columns, in addition to other double internal organs.
"After an analysis of the external and internal anatomy of the shark, the best definition for the case is that they would be Siamese twins. It is a very rare event, we must have between 10 cases in the world. The problem is that they die quickly, right after becoming easy prey and end up being devoured by someone bigger," Edris points out.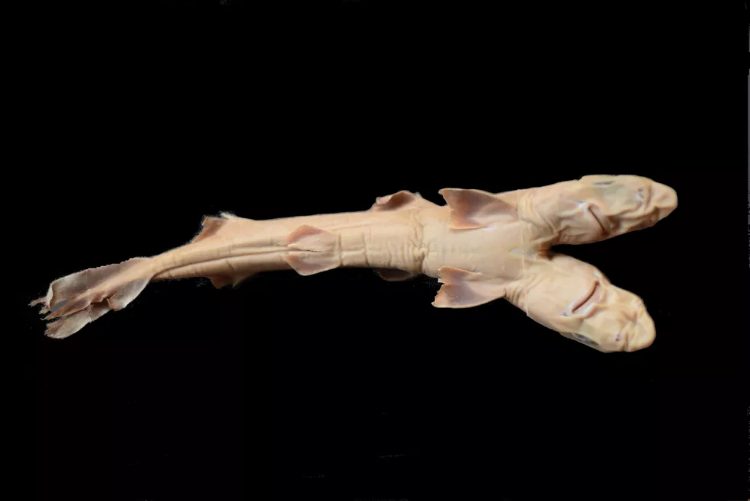 The professor affirms that it is not possible to determine the cause of the anomaly, but that, among the possible factors, it may be related to the contamination of the seas, due to the constant increase in the accumulation of metals in the food of aquatic animals.
"Sharks accumulate heavy metals in their food and that can generate what we call a mutation, an anomaly. With this news, it is possible that attention can be drawn to the serious problems that have been occurring in marine environments. This study will help to look for measures that will help in the preservation and conservation of species," said the expert.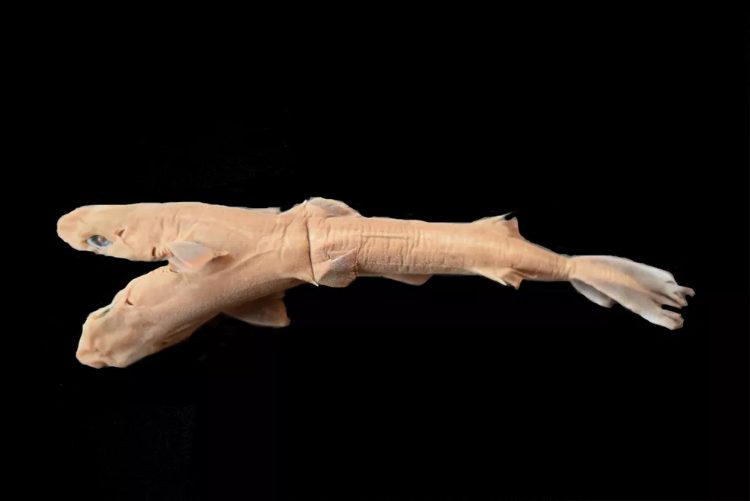 The phenomenon may also be related to genetic changes and problems in the mother's uterus, because compression inside the uterus can cause two eggs to fuse together.
After the meticulous investigation, the truth is that the specialists cannot reach any definitive conclusion about the cause because they do not have more cases of similar studies. For the time being, there is nothing left to do but to reflect and raise awareness about environmental care.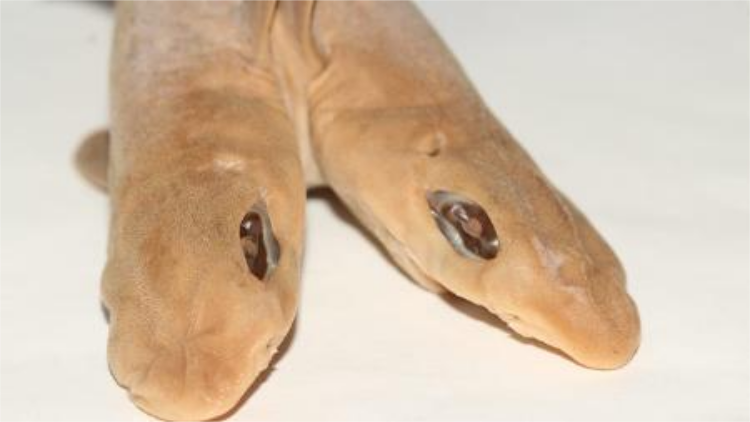 Nature is magical and "zoo-surprising". History shows that animals will be able to adapt and overcome the vicissitudes in the environment, but most likely humans will not.
Have you ever imagined seeing something like this? It's time to take action to prevent a major catastrophe in nature. Share!