For any owner to lose track of their dog is one of the most distressing and painful experiences.
Not being able to know if they will be starving in the streets, exposed to any danger, not knowing how to defend themselves, everything goes through their head and until they can't hug them again, they feel that the world is coming down on them.
This was the drama that the family of a beautiful German Shepherd named Storm went through, who was lost for 5 days, enough time to lose peace completely.
His owner, Helen Sygrave, said he had dug a hole under the fence and escaped. What they didn't know is that Storm went after a seagull and got into the sea off Hastings, East Sussex.
The bad news is that he couldn't get out anymore. Storm, 7 years old, was spotted by a person in the sea and called the rescue group to look for him.
The dog was a spoiled creature in his home and they really feared for his life.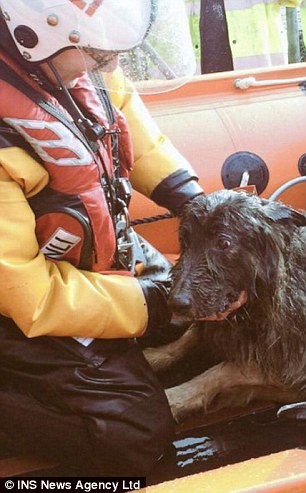 Rescue teams set to work to get the little dog that his family cried so hard for out alive.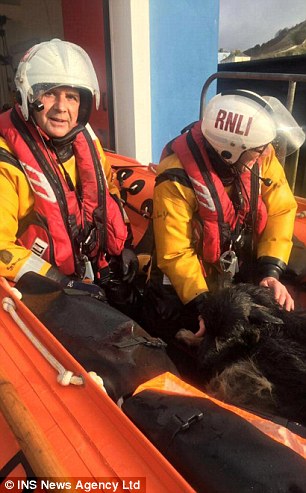 After some impressive teamwork, rescuers managed to pull the exhausted puppy out of the sea, and quickly wrapped him in blankets and laid him on a thermal blanket to raise his temperature.
The 32-year-old owner said she was surprised that Storm had gone into the sea, as she had never seen him swim before.
Storm was found 1 km from shore fighting for his life.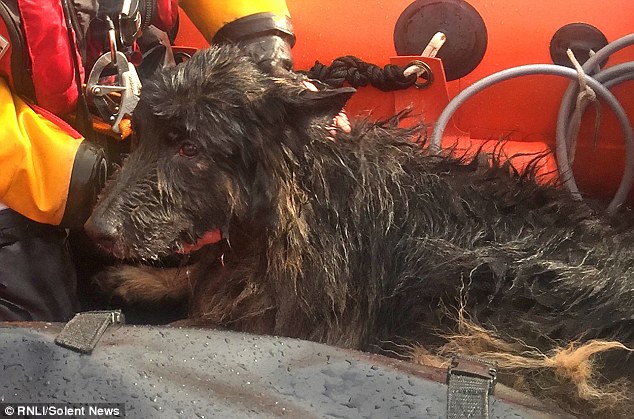 His owner, who uses a wheelchair, had had him since June 2015, and he had become the most wonderful, loyal and loving guide dog of all.
"There were a lot of people helping us find Storm. They put up signs and everything. They were really helpful."
The entire community rallied together to bring Storm back alive.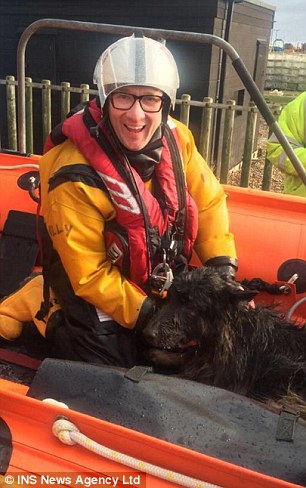 "It's a relief to have him back. He is my rock, my support, I use a wheelchair and crutches because of an accident and if I fall, he always sits by my side until someone helps me."
Storm was immediately taken to the Senlac Veterinary Centre in Battle, East Sussex and vets comment that he is recovering beautifully.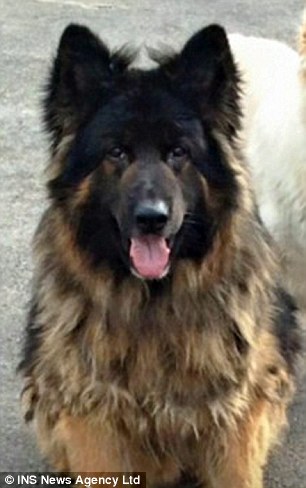 Commenting on this, vet Lucas Zelaskiewicz, who is in charge of helping Storm, said:
"We have put him on a thermal blanket, with fans blowing warm air and we have already managed to return him to his normal temperature."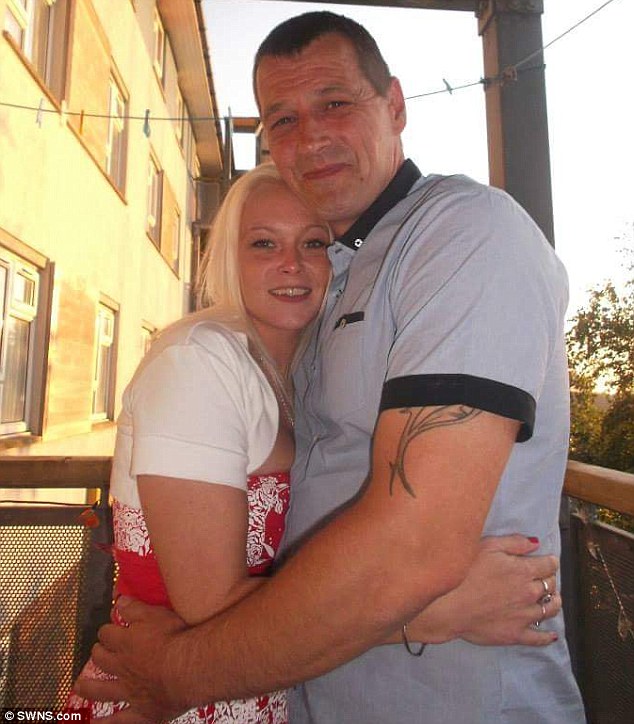 A group of around 10 volunteers from Dog Lost, the UK's largest dog search and rescue group, helped greatly in the search for Storm by placing adverts, searching parks and the streets.
Storm is a very lucky little dog who had true angels who fought to the very end to bring him back alive.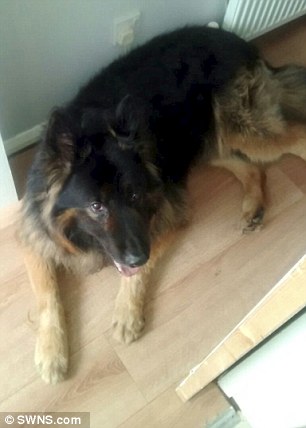 "We got a call of a dog sinking in the sea at 9:35 a.m.," said Steve Warne, the handler of the group that rescued Storm.
Jamie Bishop, who was the one who alerted the rescuers, mentioned about it, "We saw him and he went past us, we tried to pull him out but the dog was too scared and we couldn't."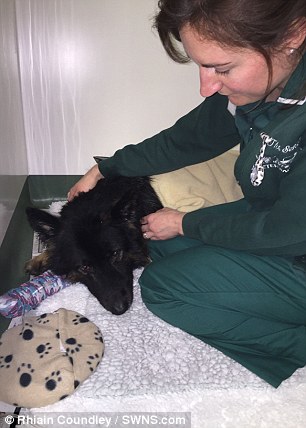 When the rescuers arrived they could barely see him, there was a moment where they lost sight of him, but after a few minutes they found him.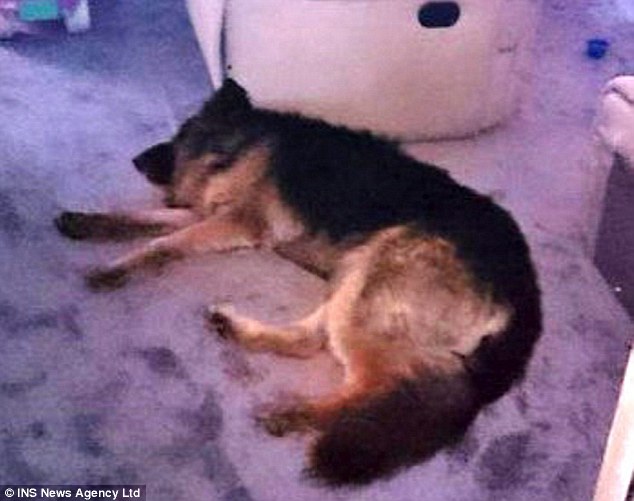 The rescuers said that when they found him he was exhausted and could barely keep swimming, if they had taken a little longer he might not have made it….
It is truly a miracle that Storm is alive and his family will be forever grateful!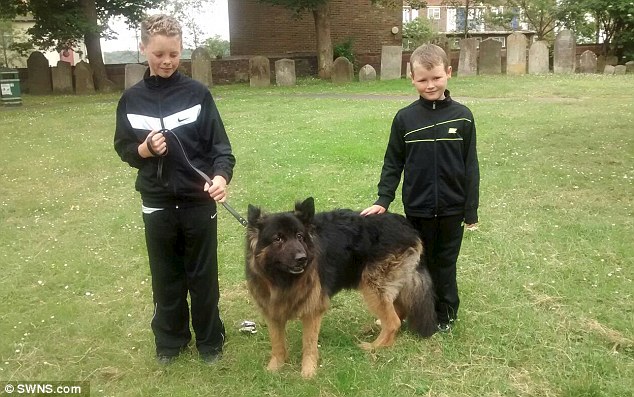 Let's not fail to recognize the work of rescuers who risk everything to save the most innocent and vulnerable. Send your blessings to Storm, we wish she never has to go through such a shocking experience again.