Polo is an adorable little dog who has conquered everyone on the Internet after his great gesture of solidarity and empathy towards his owner went viral.
This beautiful ball of fur lives with his adoptive mother, Steph Najar, and her family. From the first moment he came home, he captivated everyone with his tender way of being.
Doggy stops using his paw as a show of solidarity towards his owner on crutches.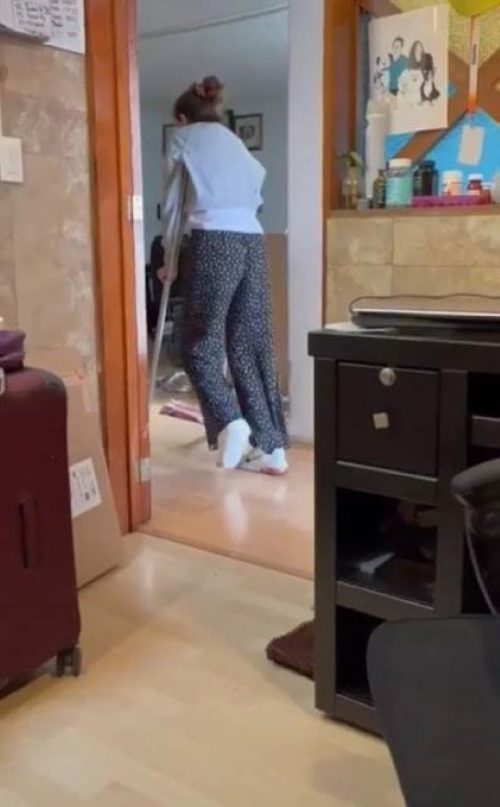 However, everyone melted with love when he showed the greatest gesture of solidarity towards Najar, who a few weeks ago had a small accident in which his left foot was injured.
Due to the injury it was necessary to cast his leg which was immobilized for a while, to help him walk and do some activities he used a pair of crutches. Something that definitely caught the attention of his puppy, who began to imitate the way his favorite person walked.
"My dad was the one who noticed Polo was limping. I checked his paw and he was fine," Najar said.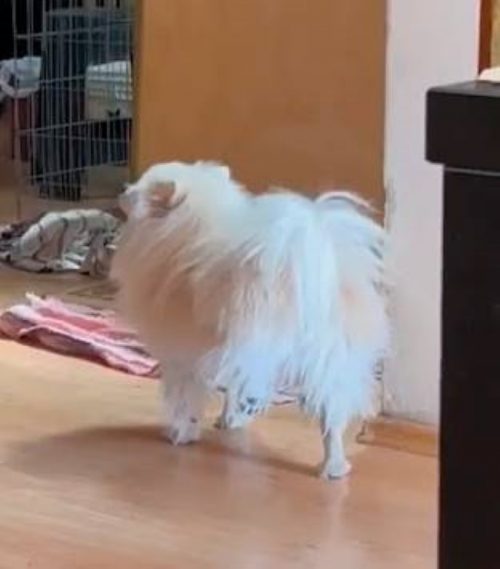 At first, the woman thought her little dog had been injured, she very well knew all that this entailed and didn't want her faithful companion to go through such an uncomfortable time.
After a check-up the family realized that Polo was in perfect health and was only showing compassion and solidarity with the woman who from day one has shown him all her love.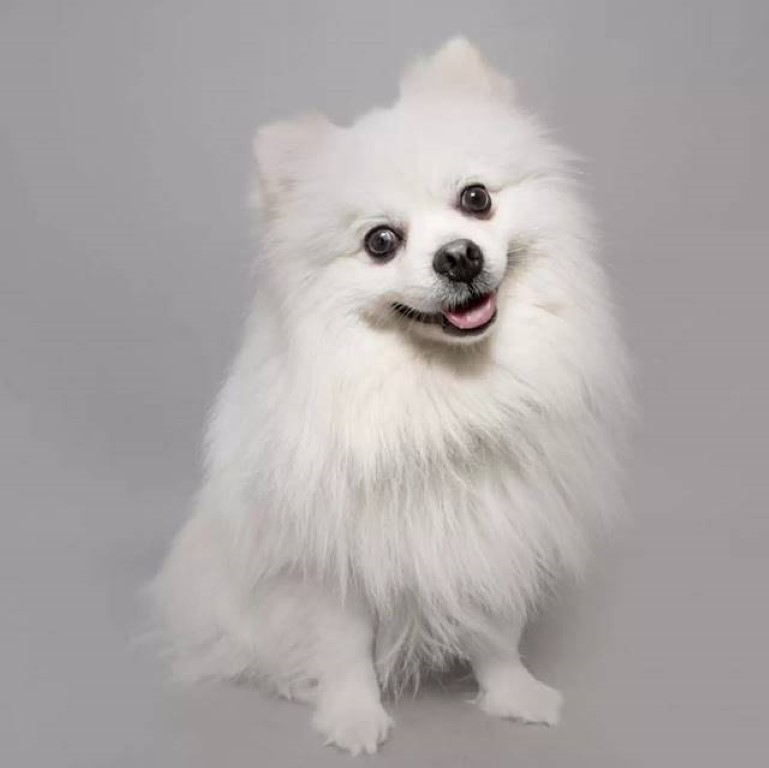 The connection between Najar and her puppy overcomes any obstacle, after her injury the puppy followed her everywhere limping, it is by far, an undeniable proof of all the love and complicity between this duo. In this regard Najar commented:
"He is showing me that he has the same immense love that I have for him."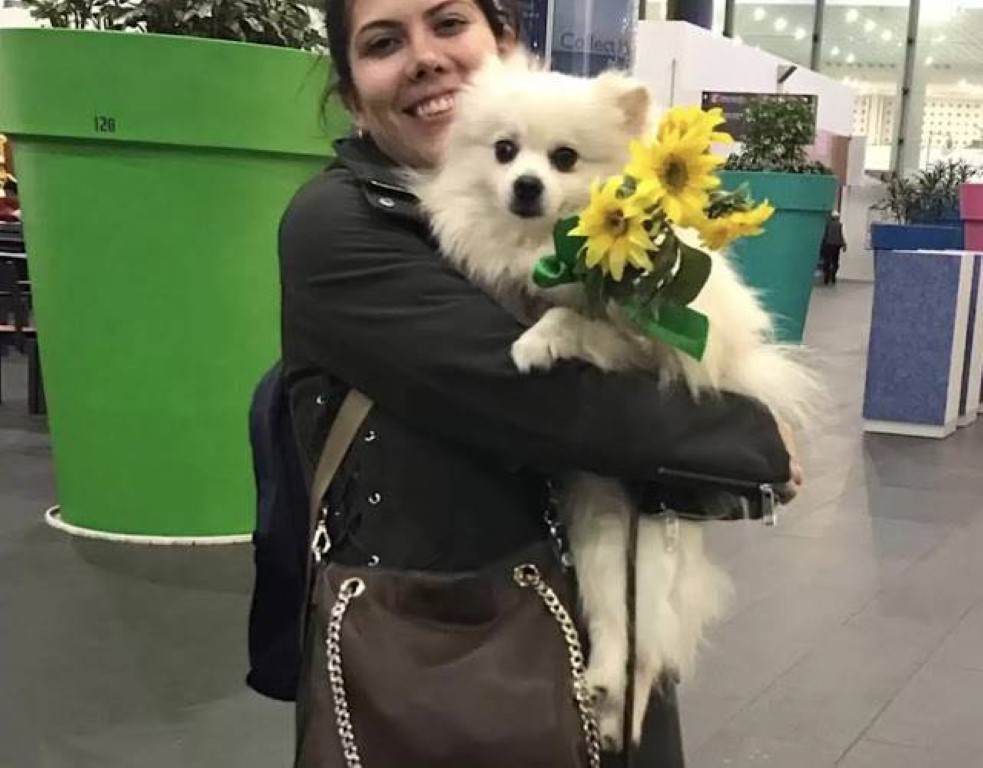 The family managed to capture one of the moments in which the puppy tries to imitate his owner, they shared it on social networks and it quickly went viral.
The clip was titled "Cuando ni la burla perdona" ("When even mockery doesn't forgive"), it already has a little more than five million reproductions and thousands of funny and tender comments. Some of the most popular ones read:
"So you can see that you are not alone, and above all, he accompanies you in your pain", "Anyone would think that with this the dog is bullying his owner", "What solidarity or anything, they are so smart that maybe he is mocking hahaha", "Dogs are pure love".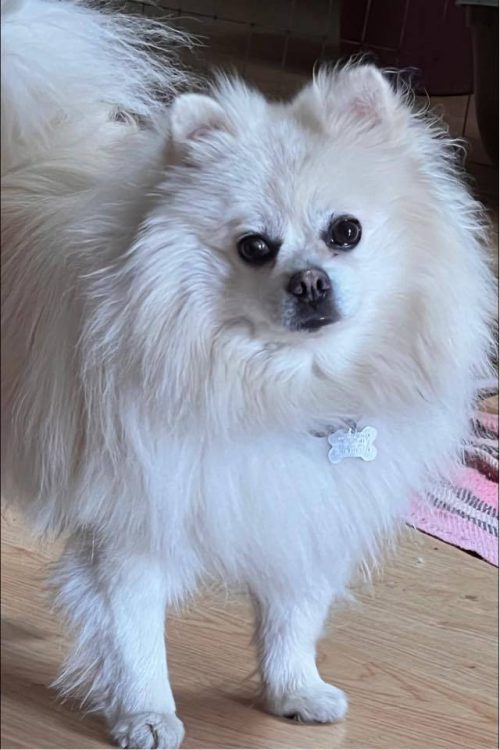 Although this doggy had no injuries, he wanted to show his owner that he will be there for her not only when adventure and laughter are the main characters of the day, but also when uncertainty and pain are present.
It is well known that puppies have a great ability to empathize with those with whom they have created strong emotional bonds. Polo, with his infinite tenderness, imitated his owner creating empathy in a situation that forced her to use crutches.
Although it may seem hard to believe, the imitation capacity of dogs is superior to what we can imagine. In dog charmer, César Millán, commented on the matter:
"What dogs do is much more complicated and intelligent. They observe what humans and other dogs are doing, evaluate if that behavior will be useful or not to obtain the objective they are looking for and then decide whether to copy it or not based on that".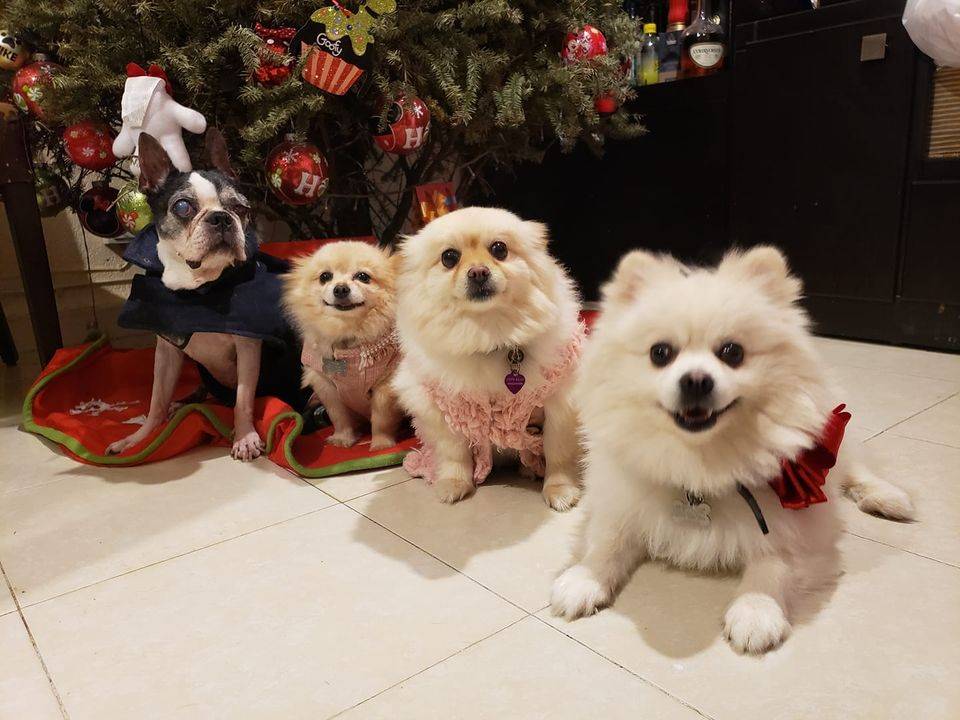 Undoubtedly, dogs are among the most intelligent animals living on our planet. Their abilities and infinite love for humans make them the favorite when it comes to choosing a pet.
If only people could create so much empathy for those who are going through a difficult situation. What a great lesson this little dog has given us!