If there is something that an animal really appreciates is that they have saved your life, even if they can not speak, with their actions they show us that their ability to show love goes far beyond what we can imagine.
Even if many years have passed, they hardly manage to forget the one who gave them a second chance.
In 2009 this elephant was seriously ill.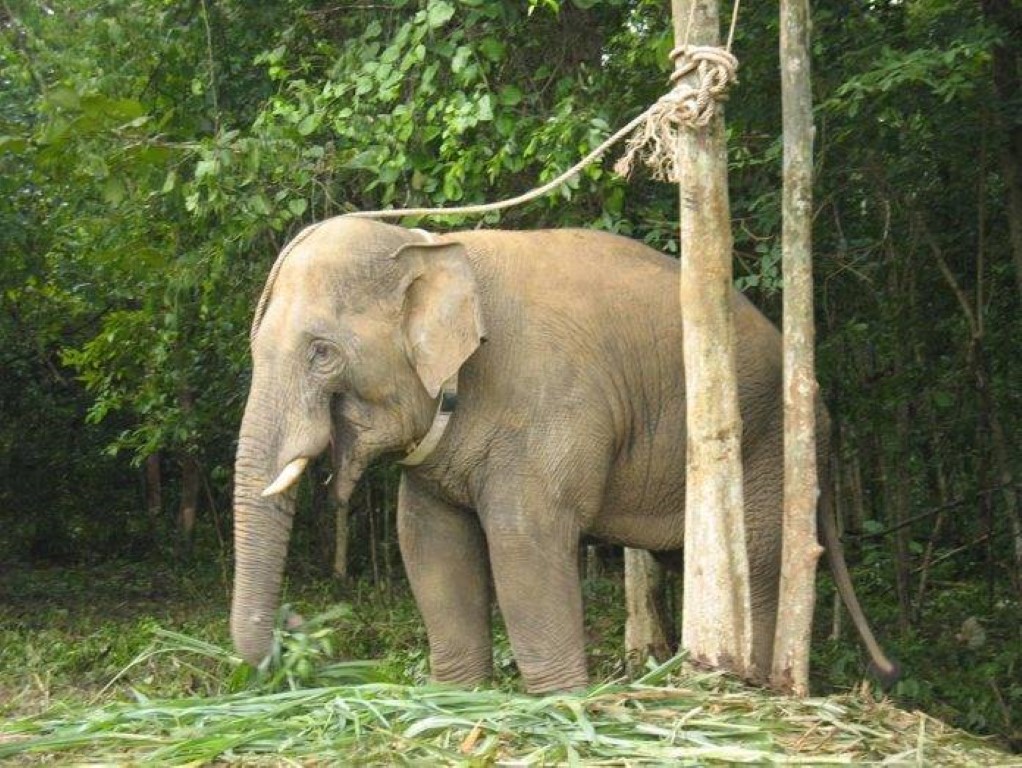 And that is demonstrated by Plai Thang, a 31-year-old elephant who managed to survive a terrible illness thanks to all the care and treatment he received from his veterinarian Pattaraapol Maneeon.
Twelve years ago, the elephant suffered from trypanosomiasis and was transferred to the Forest Industry Organization in Lampang province, Thailand.
Elephants are recognized as the official animal of Thailand.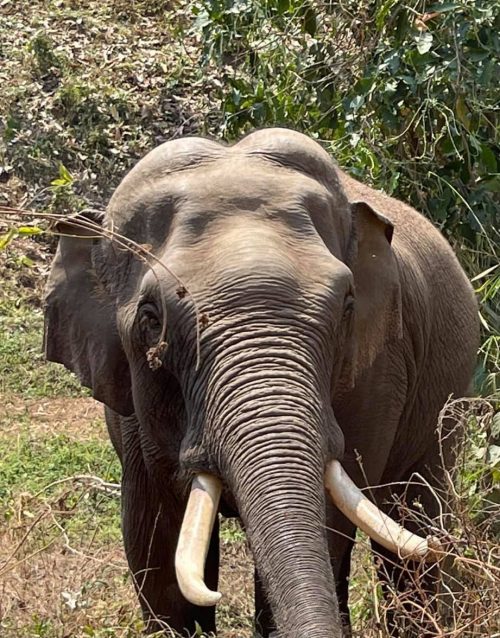 The veterinarian, together with staff from the Department of National Parks, Wildlife and Plant Conservation, encountered one of the most difficult cases of trypanosomiasis.
The elephant's entire body was swollen, he had a very high fever and his appetite was completely gone. Plai Thang was on the verge of death.
There are between 3,000 and 4,000 elephants in the whole country.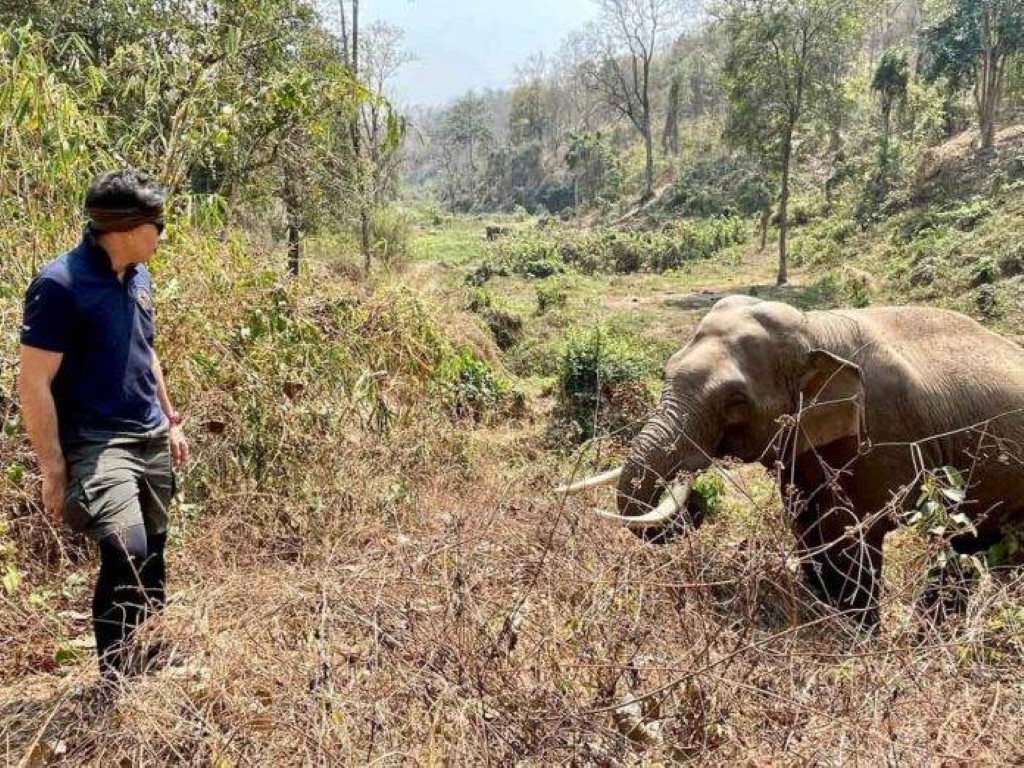 Fortunately, the treatment took effect and after several months he was released into the forest.
However, that would not be the last time the elephant would see the person who saved his life, twelve years later he recognized the person who had done so much for him.
A large part of the elephants in Thailand live in natural reserves and another part are domesticated.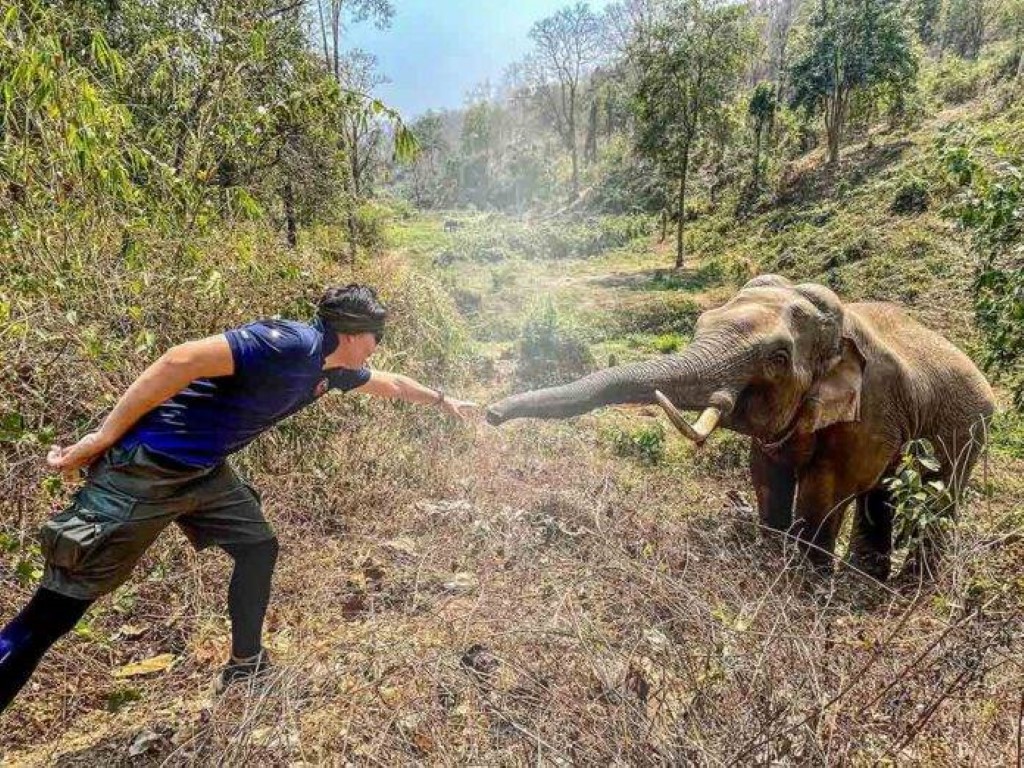 The encounter took place a few days ago when Pattarapol was touring the area where the elephant was released, the veterinarian managed to recognize the sound of the elephant and made some signs, surprisingly Plai Thang responded to his call and raised his trunk to have contact with the man. Through his Facebook page, the veterinarian commented:
"We recognized each other […] 12 years have passed, we met again. We greeted each other. The second we touched, I heard this wild elephant's cry in a tone of voice I had never heard from any elephant before. Plai Thang was the first case of a wild elephant becoming sick with trypanosomiasis, a blood parasite."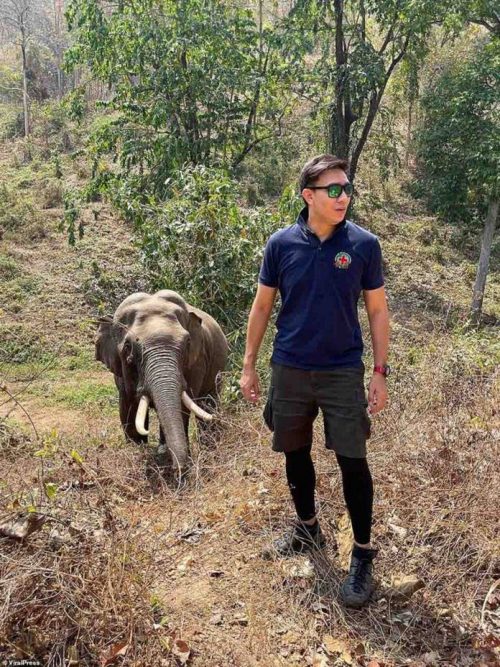 The touching scene was captured in a photograph, and is now a beautiful memory not only for the veterinarian, but for all animal lovers who recognize that these beings can be more noble than many people.
Pai Tlang is completely healthy and now much happier to have been reunited with his old friend.
Don't leave without sharing this touching story in your networks and let's keep betting on a world where all animals live completely free in their natural habitat.