We all know that dogs have a special sensitivity to the pain of those around them, they are able to offer comfort and love when we need it most. This has been demonstrated to us by the animals of this species, known for their incomparable loyalty.
Some are trained to dedicate themselves to emotionally support those who have suffered traumatic experiences, loss, grief, or even an emotional disorder or special condition.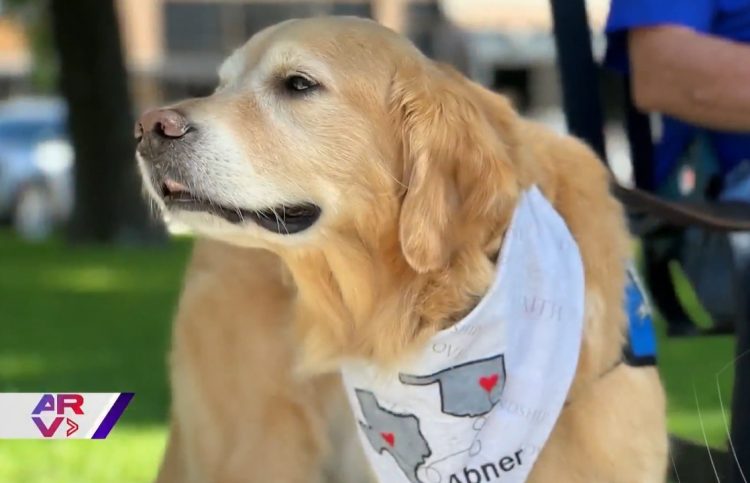 Children and adults benefit from the companionship of these canines who visit hospitals, nursing homes, funeral homes and comfort those serving in their country's military.
A week ago, a tragic event unjustly snuffed out the lives of 19 children, students between second and fourth grade at Robb Elementary School in Uvalde, Texas and 2 of their teachers.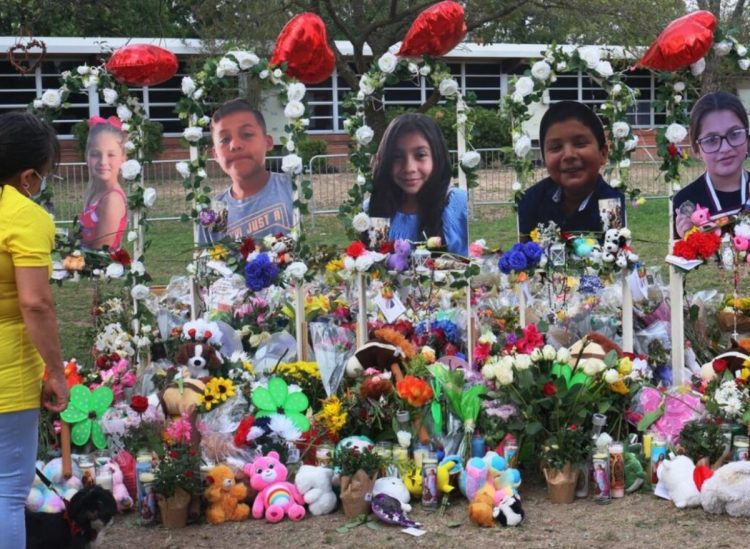 After living through such a traumatic situation, many families need psychological support in order to recover.
That is why, as funerals have begun to say their final goodbyes to those who lost their lives in this unfortunate event, the Dog Ministry Comfort Foundation has brought emotional support dogs to Uvalde.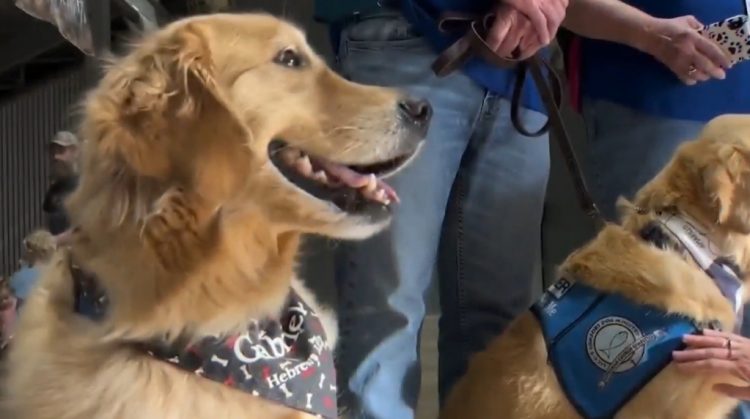 The "doctors of encouragement", are trained so that anyone who needs it can unburden themselves, cry with them, and with a simple caress or gesture of affection find in these innocent and adorable beings, a balm for their broken heart.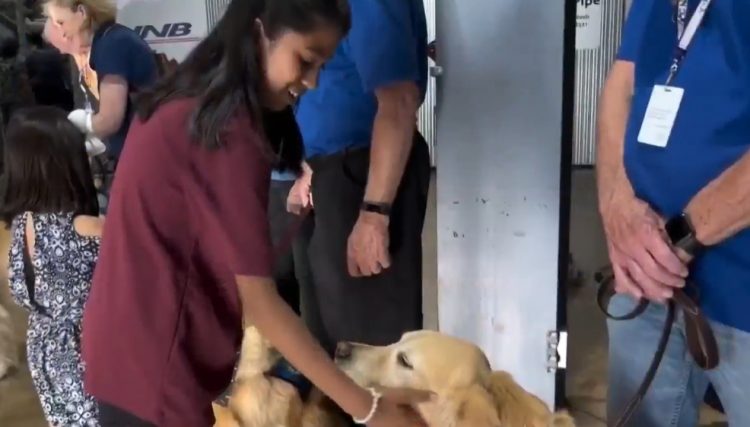 Abner, Gabriel, Triton, Joy and other dogs traveled from Houston, Austin, Carolina and Oklahoma to lend their support to the families and relatives of the victims, and to those who witnessed the sad event.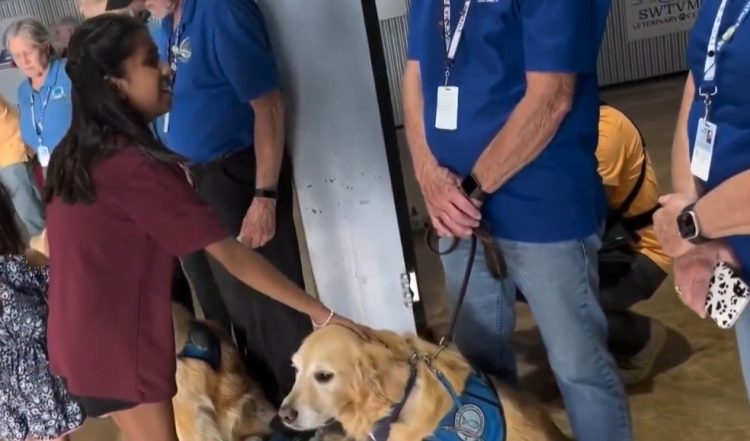 These puppies are known as "the heroes of the soul", they are ready to comfort the spirit of those who suffer.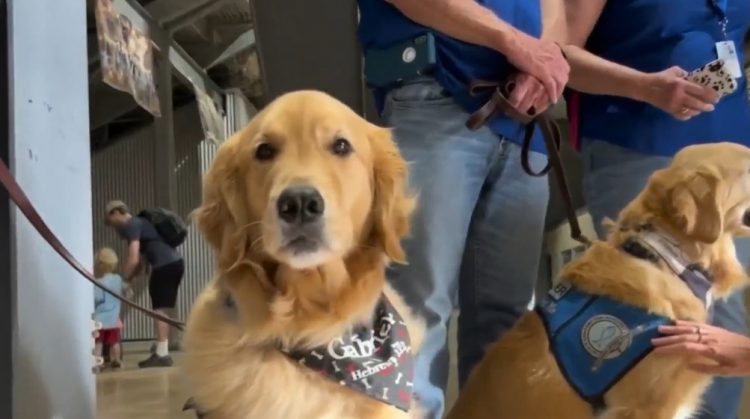 Surely after an episode like the one they experienced at the elementary school a week ago, many families are suffering from physical symptoms caused by anxiety, sadness, helplessness and the deep pain of having witnessed an injustice of such magnitude.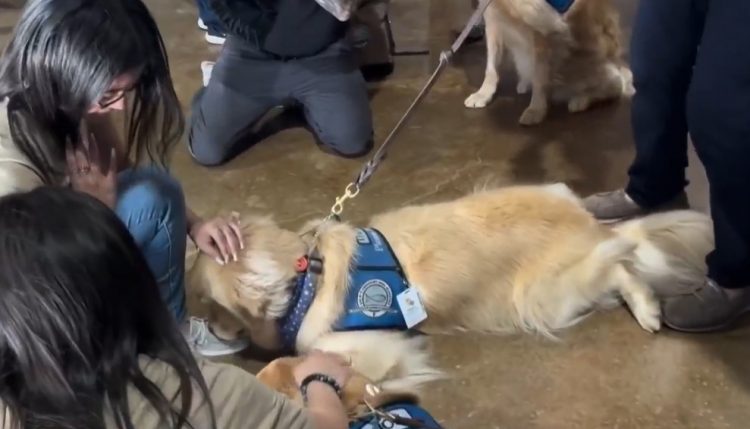 Post-traumatic stress can sometimes wreak havoc on physical and emotional health. During the early stages of grief, it is crucial to receive therapeutic tools.
Parents who have lost their children are facing one of the most painful situations a human being can suffer, an immense pain that cannot be cured.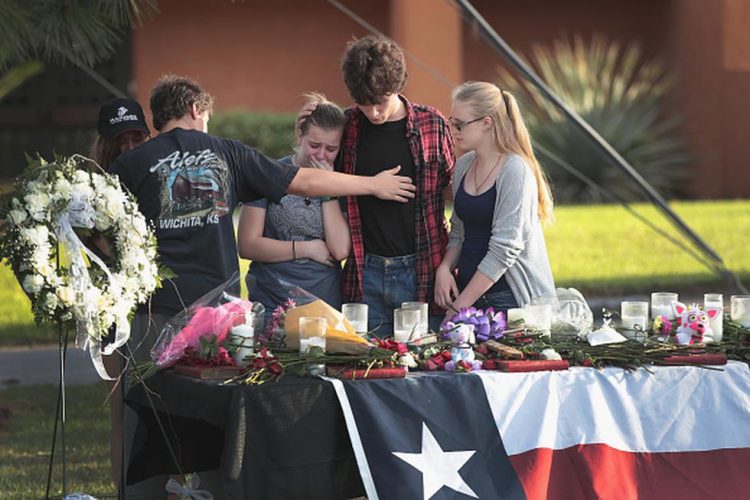 They need to have their emotions validated, to be offered support and accompaniment at this difficult time and, in addition, it is a loss with many traumatic elements that can end in a complicated mourning with devastating consequences.
That is why the therapy offered to them is so important and the presence of these puppies will surely be of great help to them and to the children who witnessed the sad event.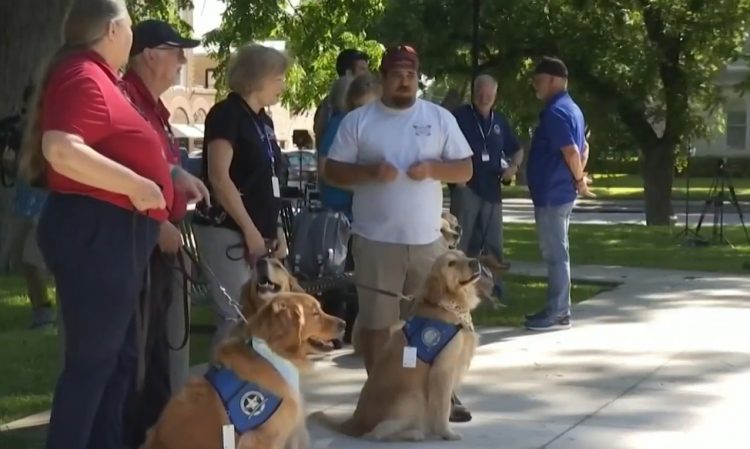 Jenny Cook, assistant of Confort Dog Ministry, told the media that they feel blessed to collaborate with the Uvalde community in Texas.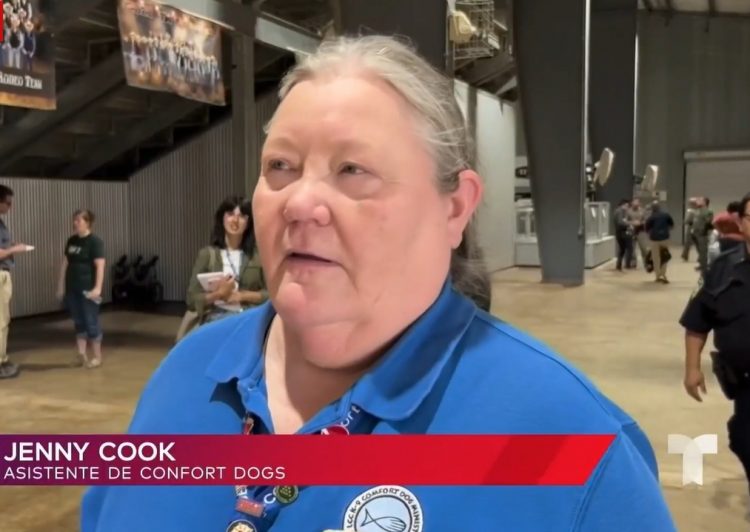 About the dogs, she said they were fully prepared to comfort everyone's soul and be a balm in the broken hearts of the affected families.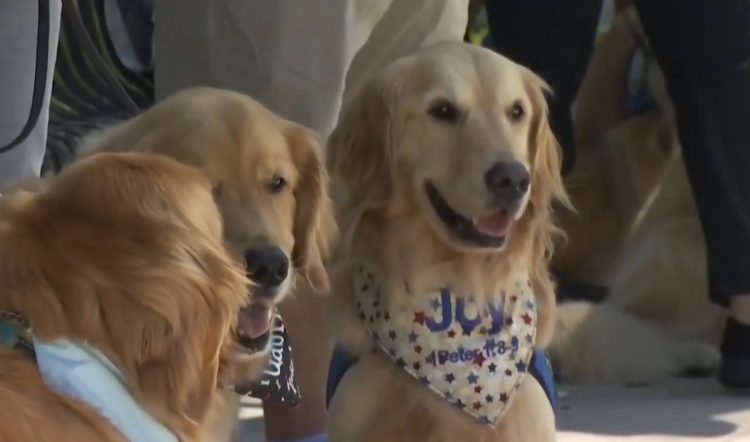 All the dogs traveled to Texas ready to transmit all the love they harbor inside, to give many caresses and to listen and dry the tears of those who approach them.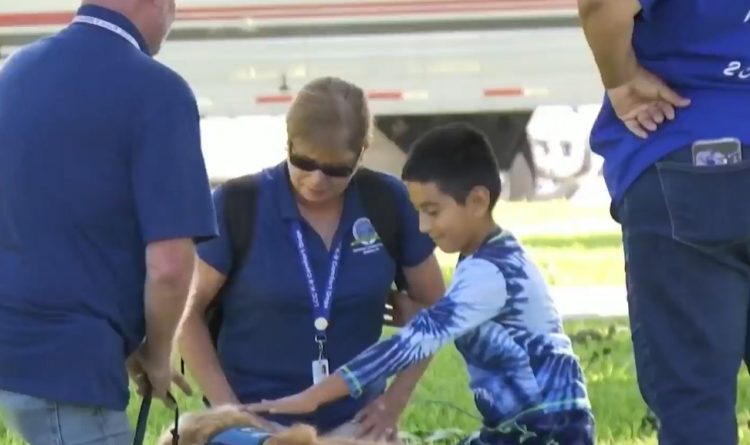 In the last goodbye of the people who lost their lives in the elementary school a week ago, the emotional support dogs will be a light of hope, a special comfort for the parents and classmates of the little ones.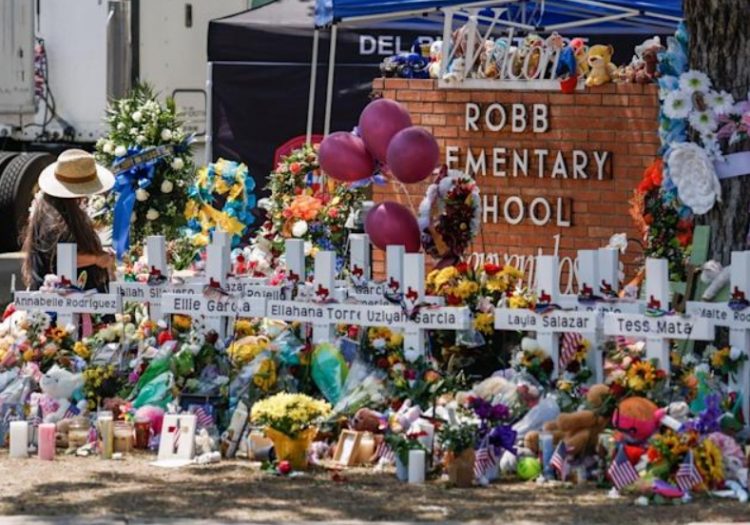 Also, for the teachers and all family members and relatives. In the eyes of the support dogs you can see the tenderness with which they comfort those who suffer.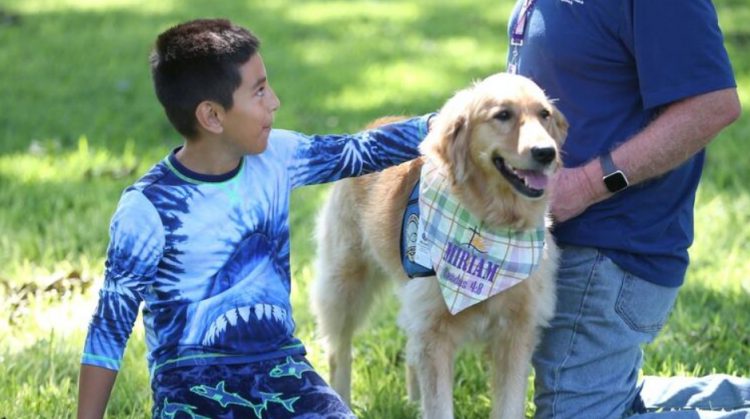 It is admirable the work that this foundation does to make a grain of sand, there have been many shows of solidarity towards those affected in this unfortunate event that shocked the whole world.