Due to delays in getting airborne early warning systems, the Indian Air Force (IAF) wants to rent such planes to make up for its lack of them.
Three Israeli-made Phalcon airborne early warning and control systems and two Israeli-made Netra AEW&C planes make up the IAF's five warning planes.
"The enemies, like China and Pakistan, have a number of these planes. Pakistan has bought 12 of these planes from China and Sweden. "The Chinese Air Force has a lot of these kinds of planes, so it's easy for them to keep an eye on their borders with India," government sources told India Today.
Even though India has five systems and other surveillance planes from the Indian Navy, keeping an eye on both fronts 24 hours a day, seven days a week is getting harder, they said.
The sources said that the IAF might try to rent these planes from manufacturers around the world, if anyone is willing to do so, since these systems can only be made in a few countries.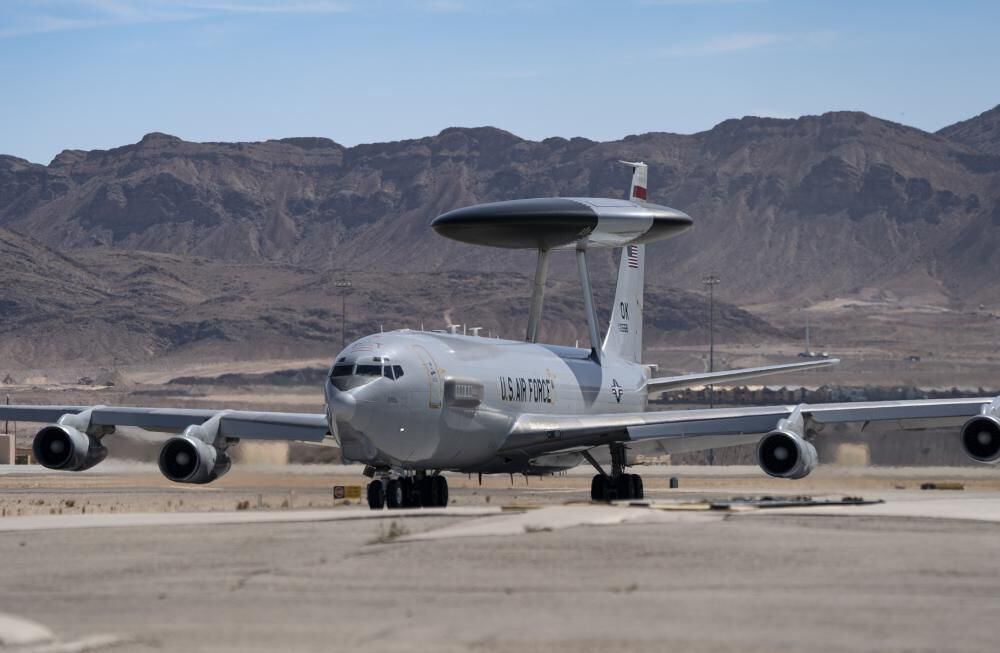 The Indian Air Force has a programme with the Defence Research and Development Organisation (DRDO) that is turning six Airbus 320 planes into AWACS, but the project will take a while to finish.
In the meantime, the leased planes will be used until the IAF gets new planes and planes from its own country.