Leaving a dog unattended is an irresponsible act that can mark them emotionally, in addition to the physical damage they receive. But fortunately, some dogs get a new chance at happiness.
This dog had a sad past, but life had the best in store for him.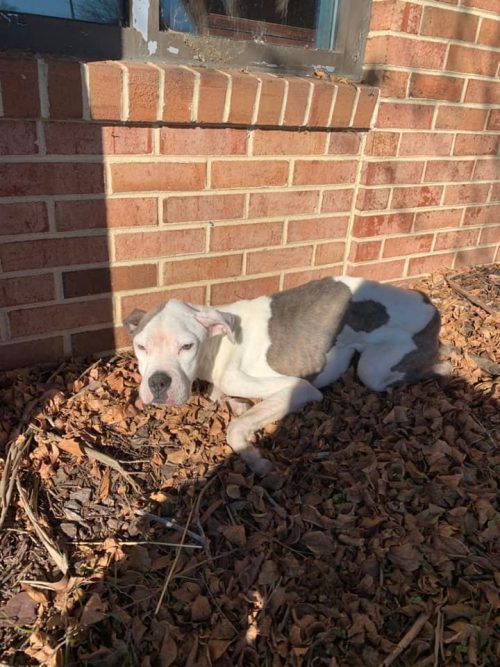 On February 7 of this year, Richmond Animal Care and Control in Virginia (RACC), United States, made known in their social networks the case of the dog named Olympus, the conditions in which he was left in the surroundings of the shelter were really depressing.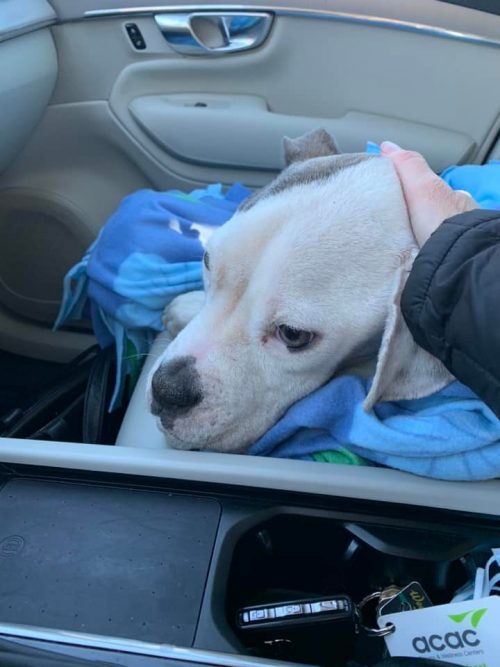 He was malnourished, his thinness was evident and he could not even move his head. The intense cold he had had to endure was reflected all over his body, he was totally frozen.
The director of the institution realized that he was very sick. The dog's appearance was worrying, he needed immediate medical attention.
They couldn't waste any time, he had to be taken to the vet urgently.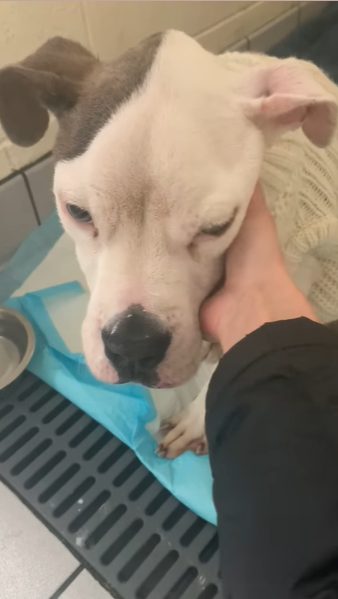 He was so cute and cuddly, it is really hard to understand how anyone would want to leave his side. Upon arrival at the site, the staff attended to him and although they were concerned about his appearance, they remained hopeful. They went above and beyond to try to save him.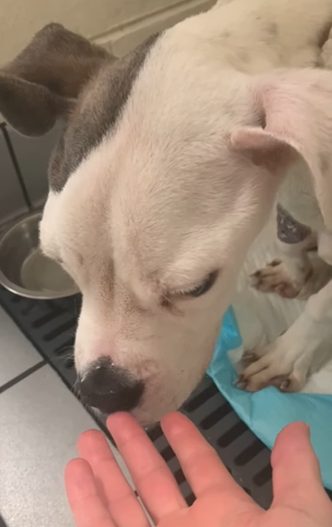 He spent the night in the hospital with a guarded prognosis, but the dog turned out to be stronger than he looked. Olympus clung to life motivated by the words of support and love from the entire shelter team.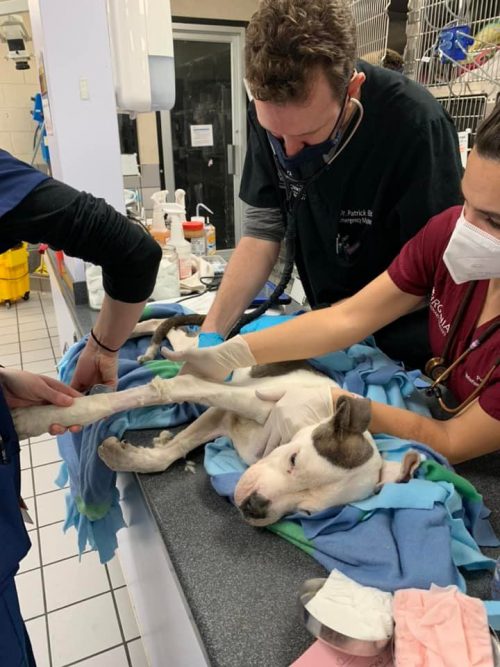 "They warmed him up, started administering treatment and we prayed that his body could come back," the director said.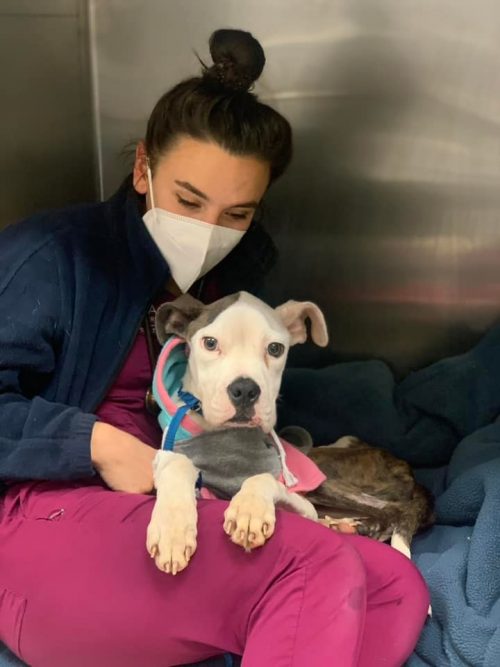 Olympus has a will to live and puts his all into it. The caregivers take good care of him, do not leave him alone and give him affection and words of encouragement to cheer him up.
Little by little, his health is recovering and his true nature has begun to reveal itself: beautiful and strong.
Thousands of Internet users poured in prayers and support for the canine.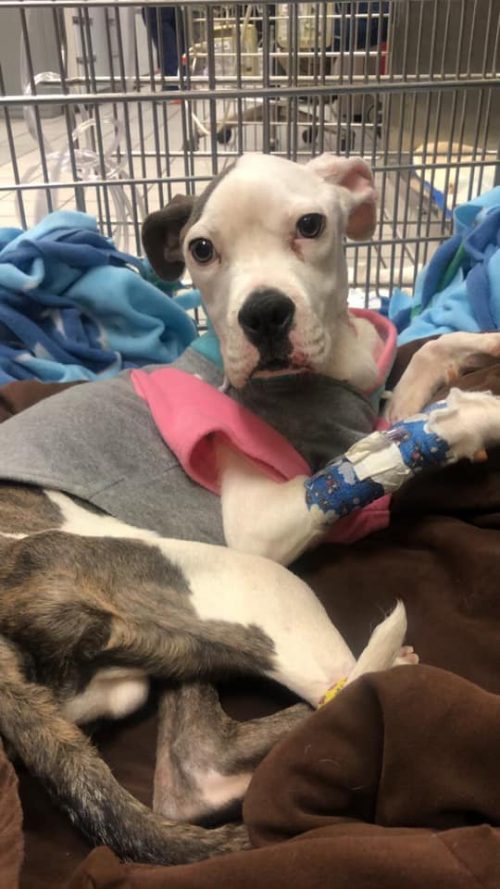 This little dog has probably never received so much love in his life. His past is being left behind; while his whole organism acquires an optimal state and all traces of malnutrition are erased.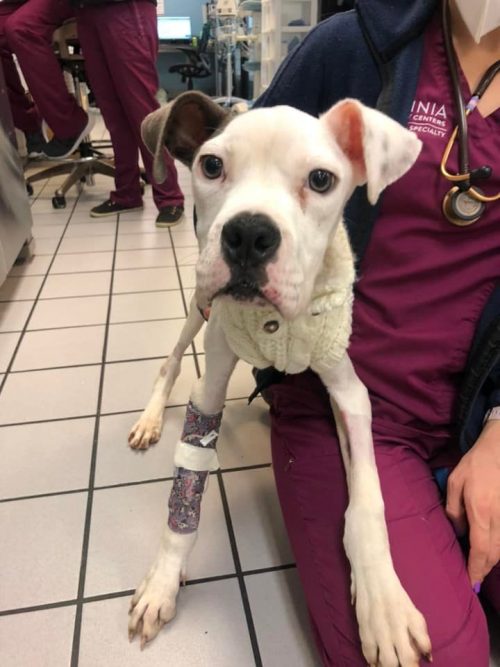 "He had us all worried for a bit, but his strength and endurance has surprised and inspired us!
She has gained 55% of her original weight and her white blood cell count is back to normal," the shelter communicated.
Since his case became known on social media, hundreds of people have expressed their shock and desire to give the puppy a forever home.
At first, the shelter had put the possibility of adoption on hold, but now he has improved so much that he could soon find a loving family.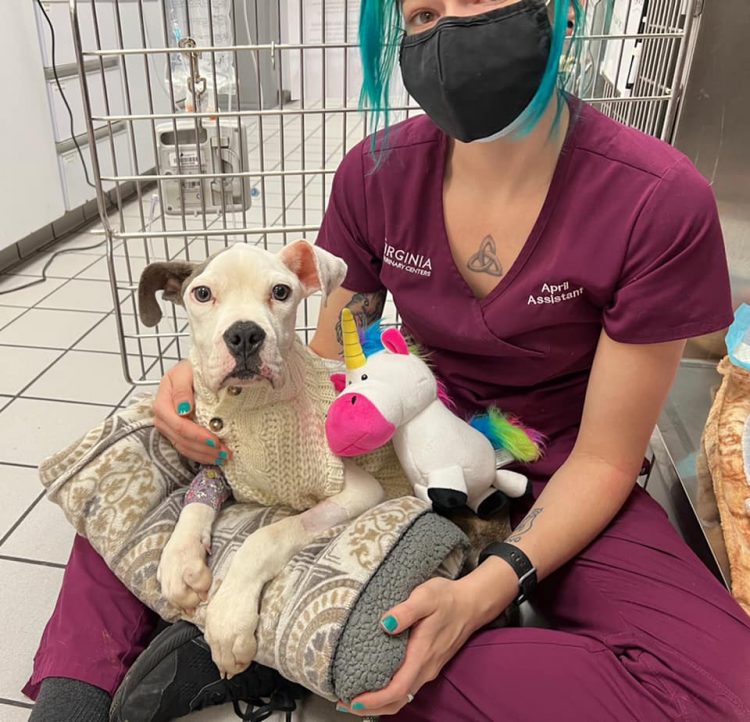 Of course, the shelter team is focused on finding the best possible home for this brave little dog.
Therefore, they asked all interested people to send an email describing in detail the conditions of his home and, above all, why they think they should have his guardianship.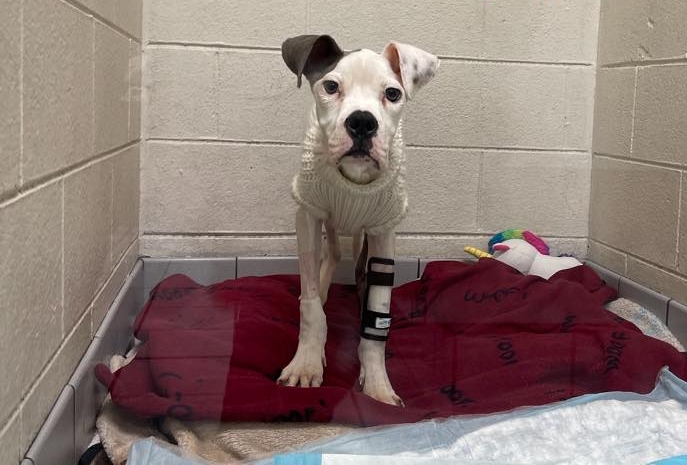 "We will choose their new home on Friday, March 4. We cannot adequately express our gratitude to each of you for your support. Olympus is amazing and we will find her the best home in the world," the shelter emphasized.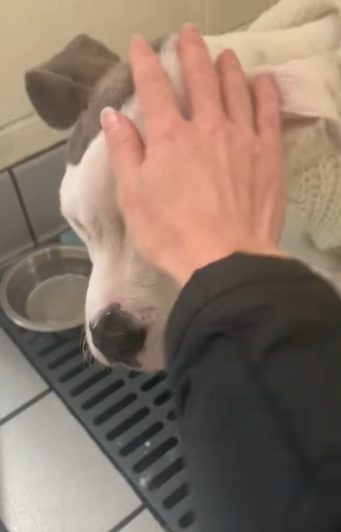 In addition to being affectionate with people, Olympus is also friendly with other furries. Nothing has managed to break his big heart that is eager to move on and get to know the kind side of life, the one he has always deserved.
He fought like a warrior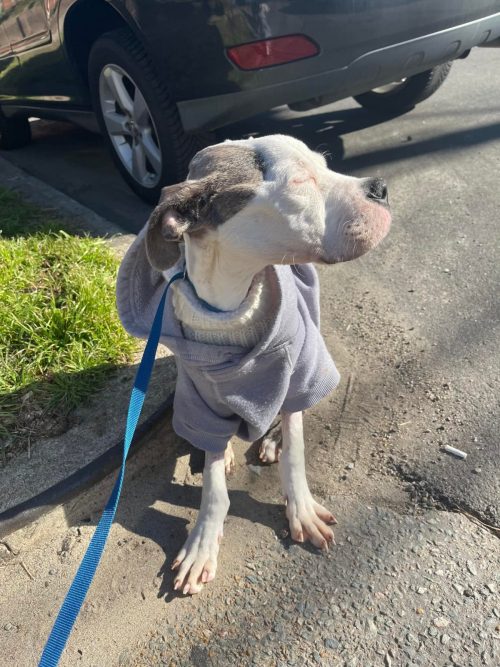 This story shows us that there are more good people willing to give everything for the welfare of animals who only know how to give love and unconditional surrender.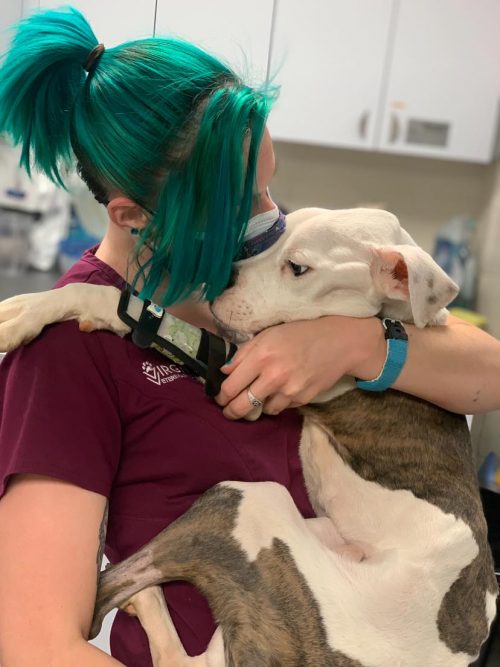 Congratulations, brave Olympus! You have won a great battle and destiny has the greatest happiness in store for you.