This is the moving story of Madhav Barve, a 60-year-old man who died in Thane, India, when in the middle of a structure collapse, he lost his life. It is a painful tragedy!
This collapse took the lives of twelve residents, but in the midst of such a devastating event Mahhav gave us a beautiful gesture of hope.
When he passed away, he was found hugging his cat to protect it and saved its life.
It was his loyal friend for many years and was the best demonstration of fidelity.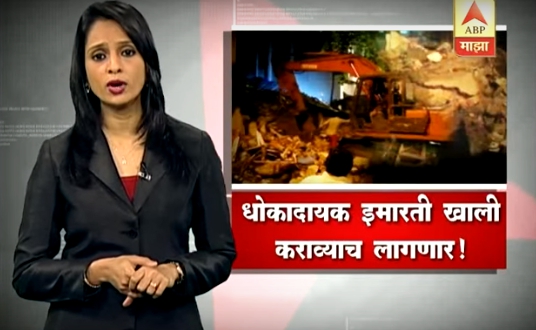 "As we were clearing debris looking for people trapped underneath, we saw the man's legs and started with clearing the debris to rescue the person. He was an elderly man holding a cat in his arms," said a National Disaster Response Force official.
Local media recounted this story and it has shocked thousands of people.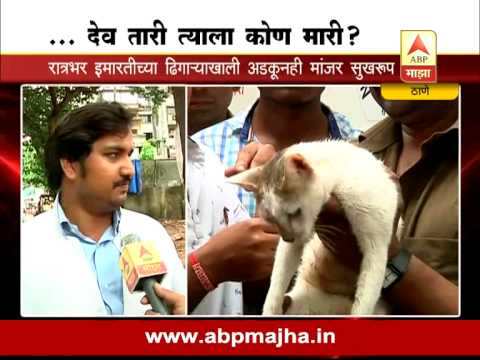 This cat never moved, he was alive but stayed on his owner's lap until rescuers arrived.
The feline had only minor injuries and is currently being cared for by the Society for the Prevention of Cruelty to Animals.
Sanjay Jadhav is one of the veterinarians who took him in and commented that they have the two-year-old cat with them, he only injured his back and one hind leg. He is having a little difficulty walking, but is slowly recovering. He has undergone x-rays and has been given the necessary treatment.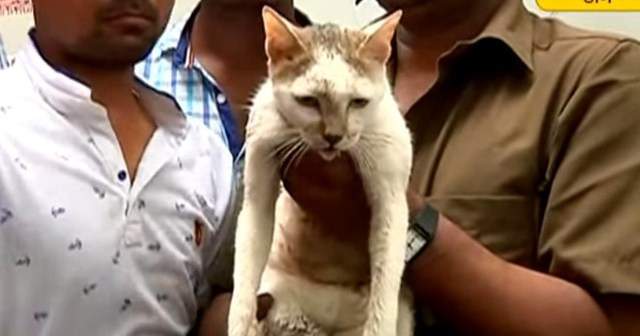 Madhav is survived by his wife and son, who were not at home at the time of the terrible accident, so they will take his beloved cat with them when he has recovered.
All the love his hero gave him in life will prevail forever.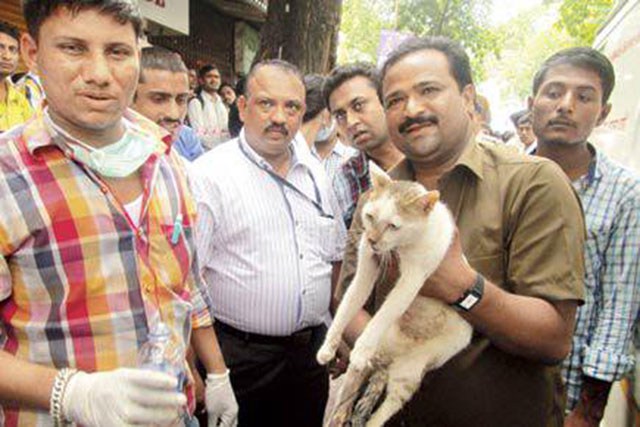 It is truly unfortunate that people with such noble hearts depart to the afterlife, especially as they leave their family devastated, and their faithful pets, who also mourn their departure.
We trust that the kitten's stay at home will be of great help for his family to be able to comfort them a little in the face of such an irreparable loss. This man's gesture will never be forgotten.
Even in the midst of the worst difficulties we can find a little hope and remember that true love always shows itself. Share it!