The world is full of curious animals and species about which little is known. This is why many users on the networks were shocked by a curious image of a bat that appears to be human-sized.
This giant bat species is endemic to the Philippine Islands.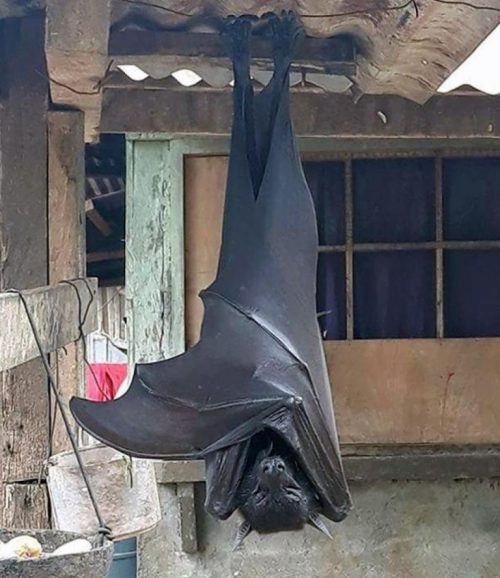 Immediately, debates started to see if it was a Photoshop trick or if it was really a real image, since most of us knew only bats that are much smaller. However, the image is trick-free and is of a curious species that many refer to as the flying fox.
"They are beautiful animals. I don't understand why people are afraid of them. They don't hurt anyone," assured one user on the networks.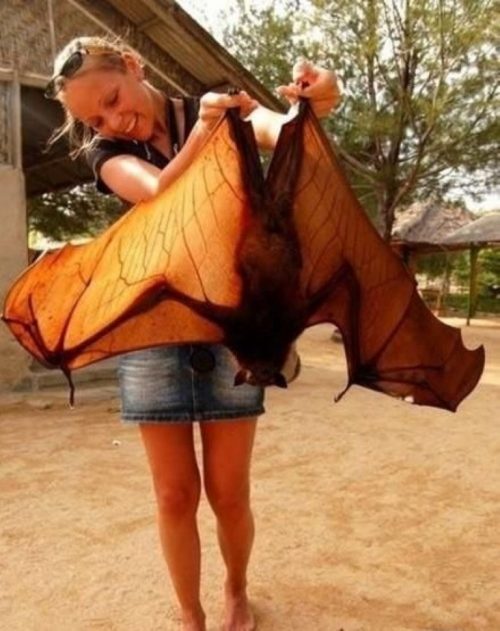 According to specialists, considering these bats human-sized may be an exaggeration but they are actually much larger than a common chiropteran. They are called Philippine diademed bats.
With open wings these animals can reach a length of up to 1.7 meters.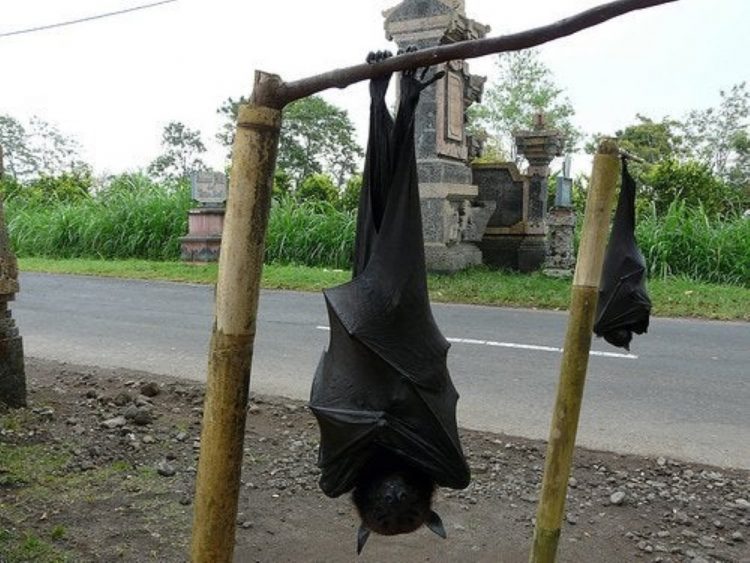 The image was posted by Twitter user @AlexJoestar622 and it didn't take more than a couple of hours for it to go completely viral. Apparently, very few of us knew about the existence of this curious species.
They are very calm animals and feed exclusively on fruits.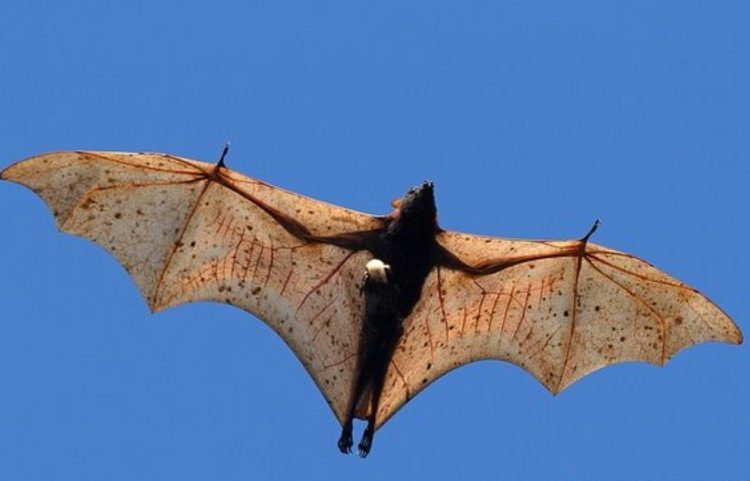 Since they were discovered they have found other subspecies but are under enormous risk of disappearing because they are the object of countless hunters who trade their meat.
"Remember when I told you that there are human-sized giant bats in the Philippines? Well, that's what I was telling you about," Alex said.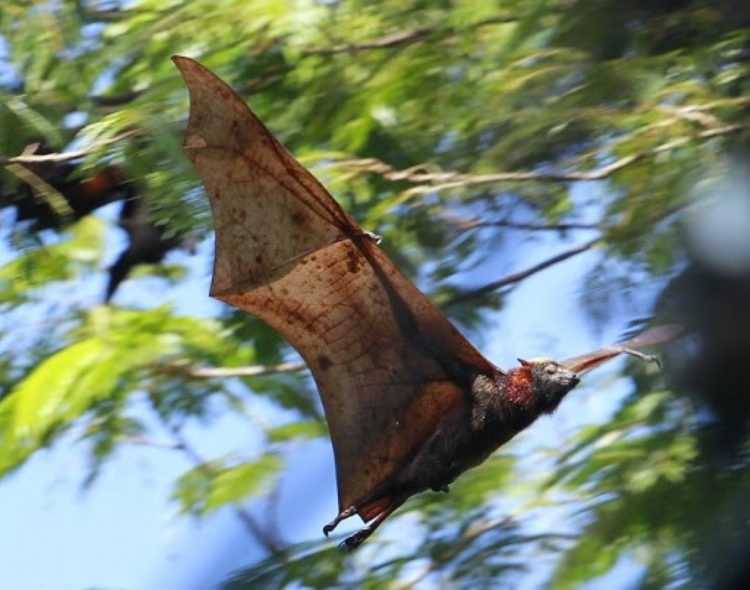 Now that everyone is talking about this curious bat, it is vitally important to raise awareness and remember that they deserve to be treated fairly and not lose their lives to the irresponsible actions of humans.
This species was discovered in 1831.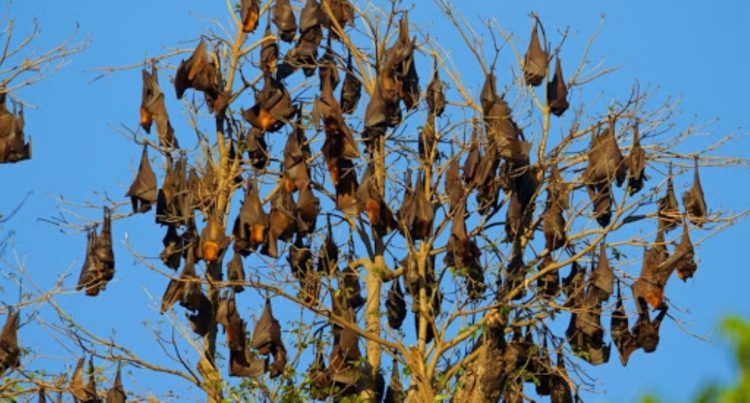 In times of coronavirus there have been many cases of people pointing to these innocent animals as the culprits of the pandemic, when the truth is that the only thing we must do is to learn to respect and care more and more for all the animals of the world.
Have you ever heard about these huge bats? Don't hesitate to let people know all about them and join your voice to demand that humans don't harm them anymore. Share!