For a dog who lost her babies unjustly, it has been heartbreaking to be separated from them and her case touches everyone because it shows the harsh reality of homeless animals.
A mother with her little ones, lying in the middle of the street should be a sad enough scene for anyone to decide to help. But as rude as it sounds, it turns out that many people are not motivated to make the slightest act of solidarity.
Such is the story of Berry, a little dog whose children were taken away from her but no one deigned to help.
The poor dog still cries for them.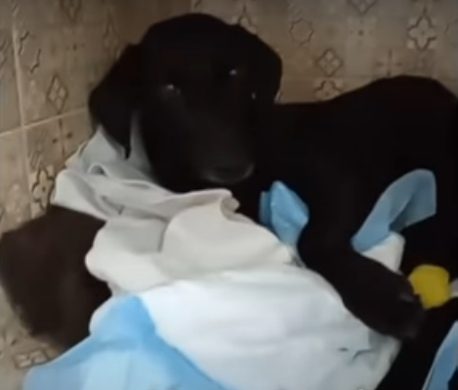 The mongrel, in addition to having just given birth, was injured and no one cared.
Berry's story was made public thanks to the Animal Shelters team who not only led the rescue, but has taken charge of her recovery.
His story touched everyone.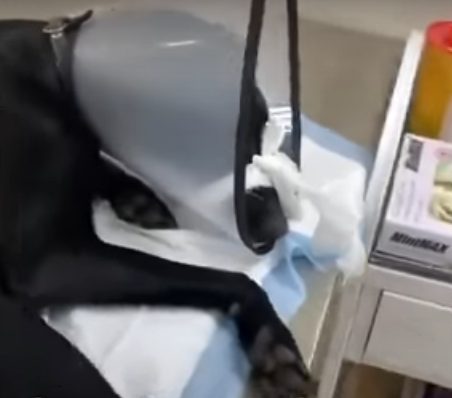 The rescue team received a call about what had happened to the furry dog. She was a little dog in quite precarious conditions, but also with a problem in her spine, according to the informant.
But the matter went beyond that.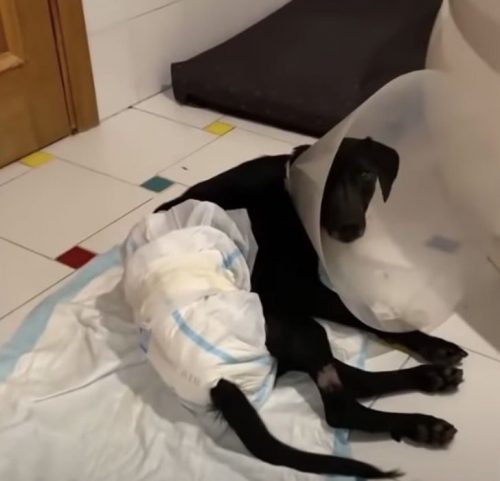 The dog escaped from some nightmarish place, crawling with a projectile impact in her spine. As a good mother she did not do it alone, her puppies accompanied her until heartless people snatched them away.
No one can explain how they could be so cruel.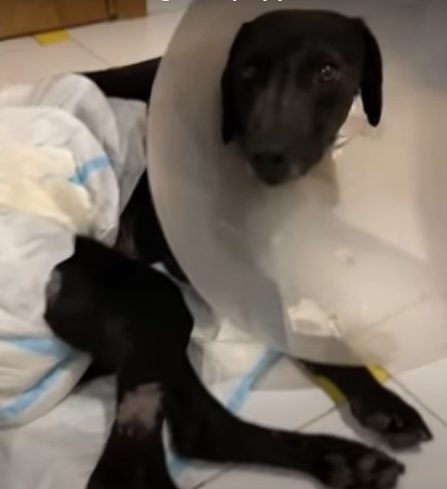 "After being injured, the unfortunate mother crawled with her puppies down the street in cold weather. Then passersby took the puppies away and Berry was left behind.
Surely when she left her children, she was very heartbroken," the shelter said in a post on its YouTube channel.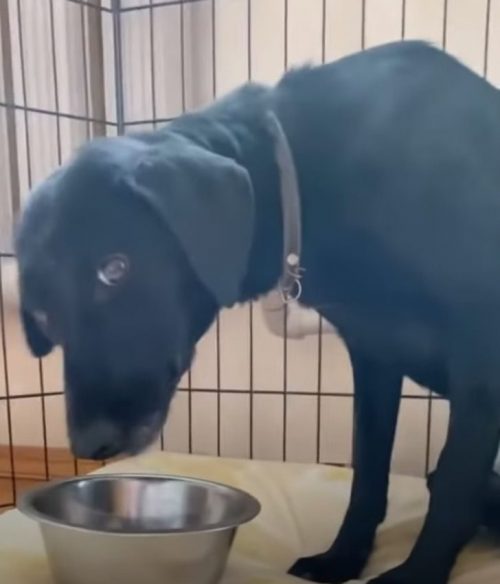 Berry had to watch her babies taken from her helplessly. She was injured and with little energy to defend them.
"Her life was fragile, she saw her puppies being taken away one by one. During her ongoing treatment, many bad things happened to her. I believe God tested us," the organization related.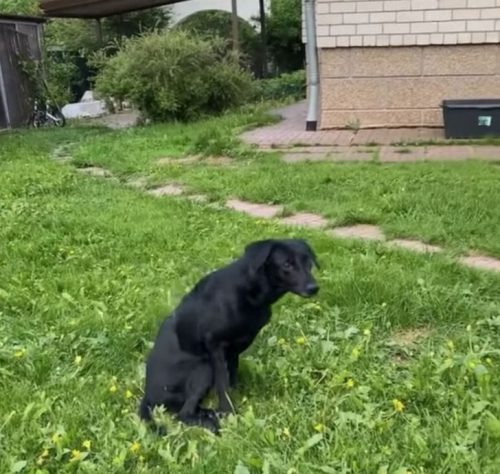 When Berry was found, "her legs could no longer move, they were as stiff as a tree branch. After some studies, they discovered the reason for her condition: a bullet was lodged in her body and it affected her nerves.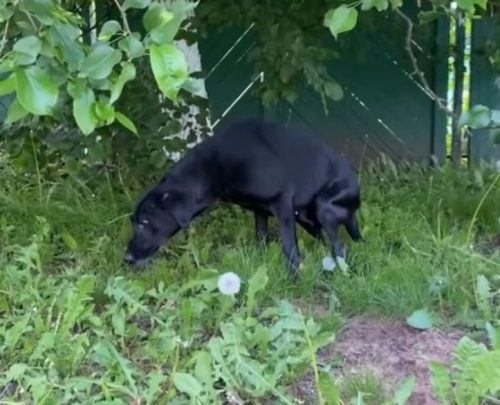 This mommy had to undergo emergency surgery because of the serious damage to her spinal cord, but that was not the only thing that affected her.
Berry also suffered from mastitis (inflammation of the mammary glands), problems in her uterus and intestinal worms.
Berry was spayed and received chemotherapy to heal the cells in her uterus.
Her recovery has not been easy and she still has a long way to go, but 150 days after her rescue she is a very different dog.
The mongrel even surprised her caregivers by getting back on her feet. Her back legs are still paralyzed, so she will have to learn to walk in a wheelchair.
It is not fair that this dog has suffered so much at the hands of people who do not recognize the value and respect that her life deserves as a vulnerable and innocent being. In zoorprendente, we are comforted to know that her fate has changed forever.
This little dog deserved the chance to recover and finally feel loved and safe by overcoming the wounds she suffered in her heart surrounded by love. Although it will take time, she can have joy and hope.
It is a commitment of all of us to raise our voices to defend the rights of animals and offer them help, we can save a life and let a family know the wonderful experience of adopting a rescued pet.