Some dogs like pitbulls usually suffer a lot of rejection from those who get carried away by stereotypes and point them out as dangerous and aggressive pets.
We have already mentioned hundreds of times that experts never tire of repeating that dogs will behave according to how they have been raised from puppies, so if a dog ends up attacking, it is entirely the human's fault. And what's more, those dogs labeled as dangerous often save lives.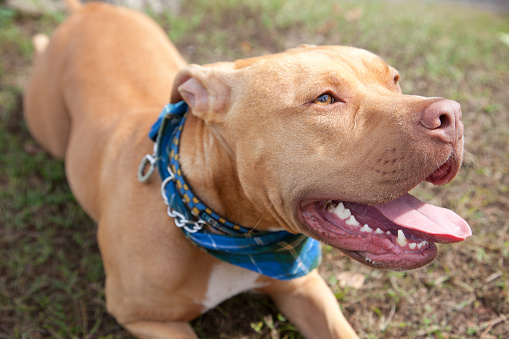 There are hundreds of stories of hero dogs who risk everything to save those they love the most; as well as hundreds of cases of humans who don't always know how to reciprocate that great loyalty.
Ironically, two pit bulls have become true heroes after sacrificing their lives to save their favorite human, a 10-year-old boy.
The events took place in Dinwiddie County, Virginia (United States).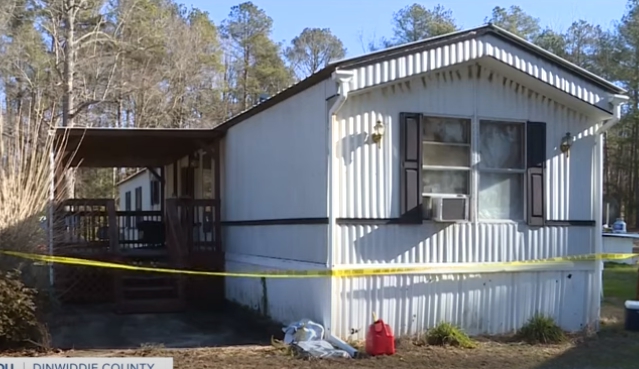 The Fire Department received a call of a fire in a residence with a child inside, which raised all the alarms.
It was a trailer home, so the fire could have devastating effects in a matter of minutes.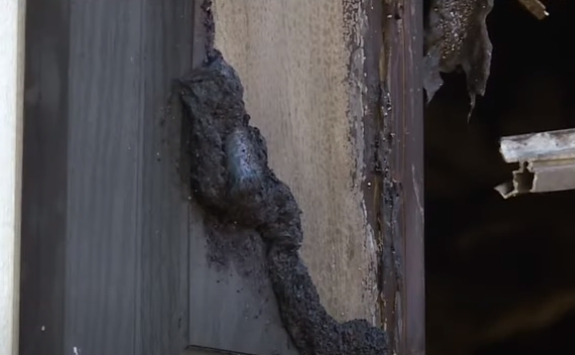 Dennis Hale, the Fire Chief, related that they saw flames coming from the front of the trailer. They had no details of where the little boy was, and they really hoped it wasn't too late.
Every second counted and they really didn't know if the little boy would be unharmed.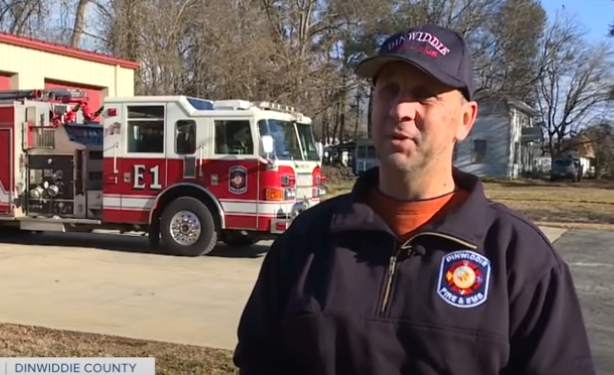 Suddenly, they were shocked to discover that the little boy had managed to escape the flames thanks to his two pit bull dogs alerting him.
On the shocking moment, Hale commented on the matter:
"He was asleep and his two dogs came into his room, started barking, jumping on his chest and that woke him up… Those two dogs are heroes."
Many point to them for being dangerous, but these brave pitbulls were real heroes.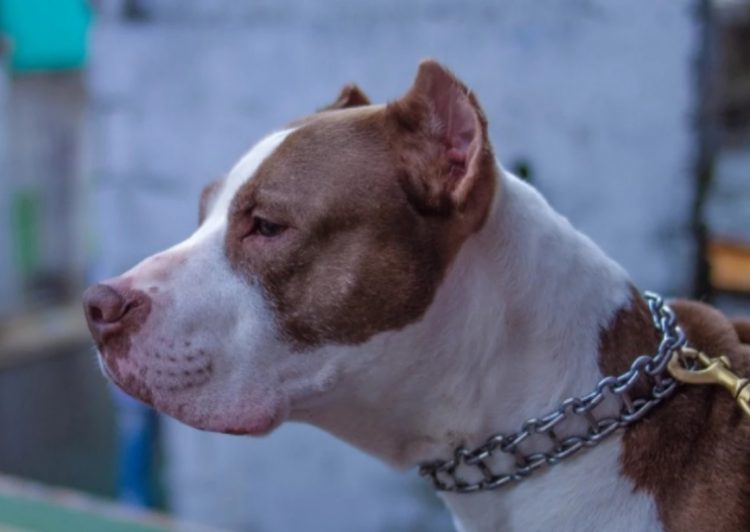 "He kept his cool, and he sensed perfectly well that the fire must be between him and the front door. He knew he had to escape the other way and went out the window. He did exactly what he should have done," the Fire Chief said.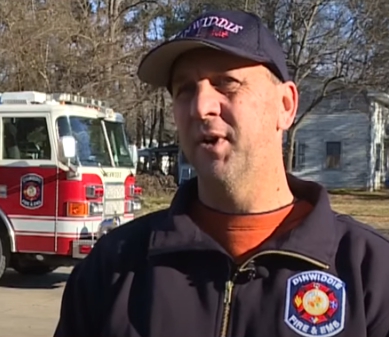 So the boy, who was home alone at the time, ran across the street to alert his neighbor, Ray Dawson, that his home was on fire.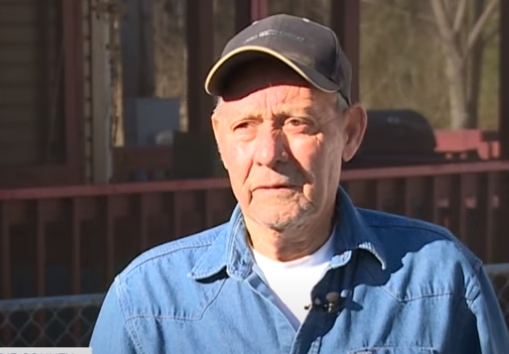 The little boy, totally gripped by fear, told Dawson that he was asleep when it all happened. And that it was thanks to his puppies that he was able to react. But sadly, in the midst of the desperation to escape, his nerves did not allow him to think any further and the dogs were trapped inside.
When he arrived to ask the neighbor for help, the boy's face and arms were black with soot. The cause of the fire was not known, but the most painful thing happened later when firefighters finally found the two pit bulls lifeless.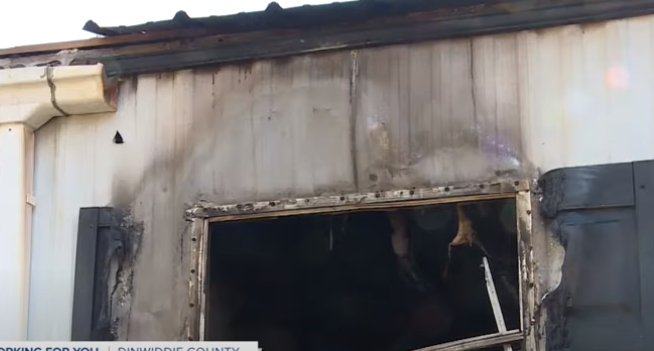 "Everybody loved those dogs," Dawson said. "They saved the kid, they saved him."
They crossed the rainbow bridge sacrificing their own lives to save the one they loved most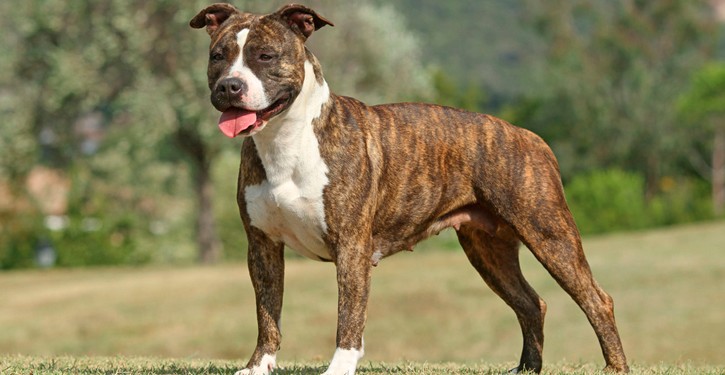 The boy was taken to a medical center where he is recovering from inhaling so much smoke. And the Red Cross is helping the family find a temporary home to stay because they lost everything.
It is very sad that these little dogs lost their lives in such a tragic way, when all this could have been avoided. But surely, the little one will carry them in his heart for life.
Let's pay a well-deserved tribute to these canine heroes who have already crossed the rainbow bridge. Such is the love of these beautiful little animals! And there are still those who mistreat them.