Turkey's Ministry of Defense said on its Twitter account that a technical delegation from the ministry had gone to the US upon invitation to purchase F-16 Block 70 fighter jets and upgrade kits.
The Turkish ministry also mentioned that three meetings were held in Turkey in December 2021, February 2022, and March 2022 for the delivery of F-16 Block 70. Following the NATO Defense Ministers' meeting in Brussels, which continued two days ago, Minister of National Defense Hulusi Akar announced that technical work had begun regarding negotiations with the US to purchase new F-16 fighter jets and the modernization of some existing F-16 fighter jets.
The 'Greece case'On July 16 the US House of Representatives has passed a bill that limits Turkey's F-16 Block 70 program. The bill in question includes a ban on the sale of the F-16 Block 70 unless Turkey guarantees that Greek airspace will not be violated.
The other day, House of Representatives member Frank Pallone introduced a bill containing the delivery of the F-16 Block 70 to Turkey. In summary, the bill presented by Frank Pallone says that if Turkey uses the F-16 Blok 70 fighter jets that it will buy from the US and guarantees that it will not violate Greek airspace with these planes, the sale of the planes to Turkey can be "open".
Pallone's bill passed 244 to 179. The bill will now be added to the 2023 US National Defense Authorization Act [NDAA]. President Biden has the power to veto this bill, but only 5 bills have been vetoed so far in the history of the NDAA.
Defense industry analyst Arda Mevlutoglu summarized the process this way: "As you know, the NDAA has drafts prepared by the House of Representatives and the Senate. They are combined into a joint commission, become a single project, and are presented to the president for approval. The president has the right of veto".
What will Joe Biden do?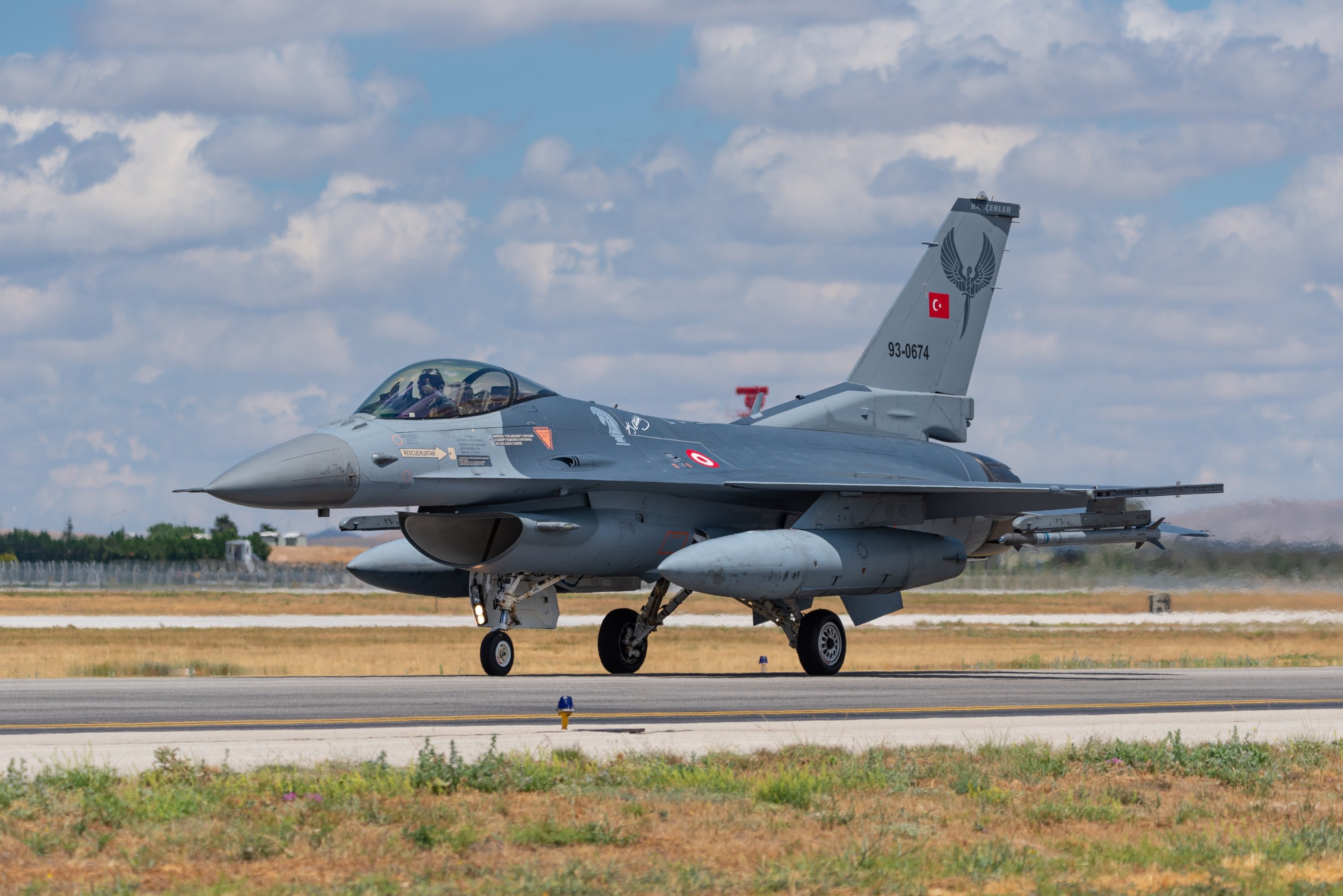 In recent weeks, US President Biden had a face-to-face meeting with President Recep Tayyip Erdogan as part of the NATO summit. After the meeting, Biden said: "As soon as I land in Washington, I will work to resolve the F-16 issue. I will make an effort to get it passed in Congress," he said. After Biden's statement, some members of Congress began to make anti-Turkish statements, and 35 members of Congress sent a letter to President Biden against the delivery of F-16s to Turkey.