In the Spanish town of Son Cellar, archaeologists uncovered a vast cache of relics from Roman soldiers.
The discovery revealed last week included a number of relics, including knives, three-headed arrows, spearheads, darts, surgical equipment, and a bronze spoon, according to a statement by the University of Alicante's Institute of Archeology and Historical Heritage (INAPH). They date back to roughly 100 BC.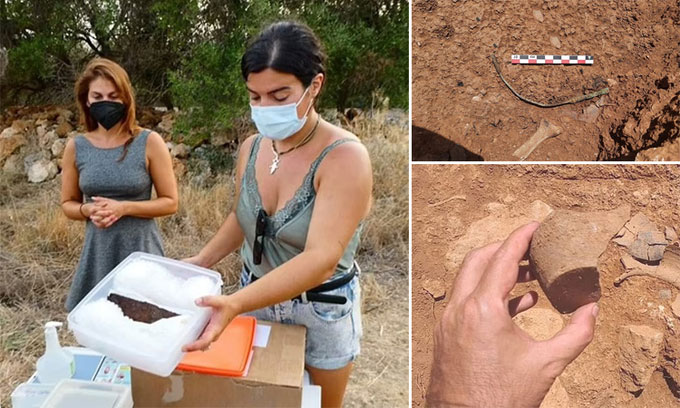 The Talayotic period, in which the Gymnesian Islands of Spain were inhabited during the Iron Age, is known for its greatest settlement, Son Catlar. An impenetrable 900-meter-long stone wall, complete with gates and watchtowers, encloses the property.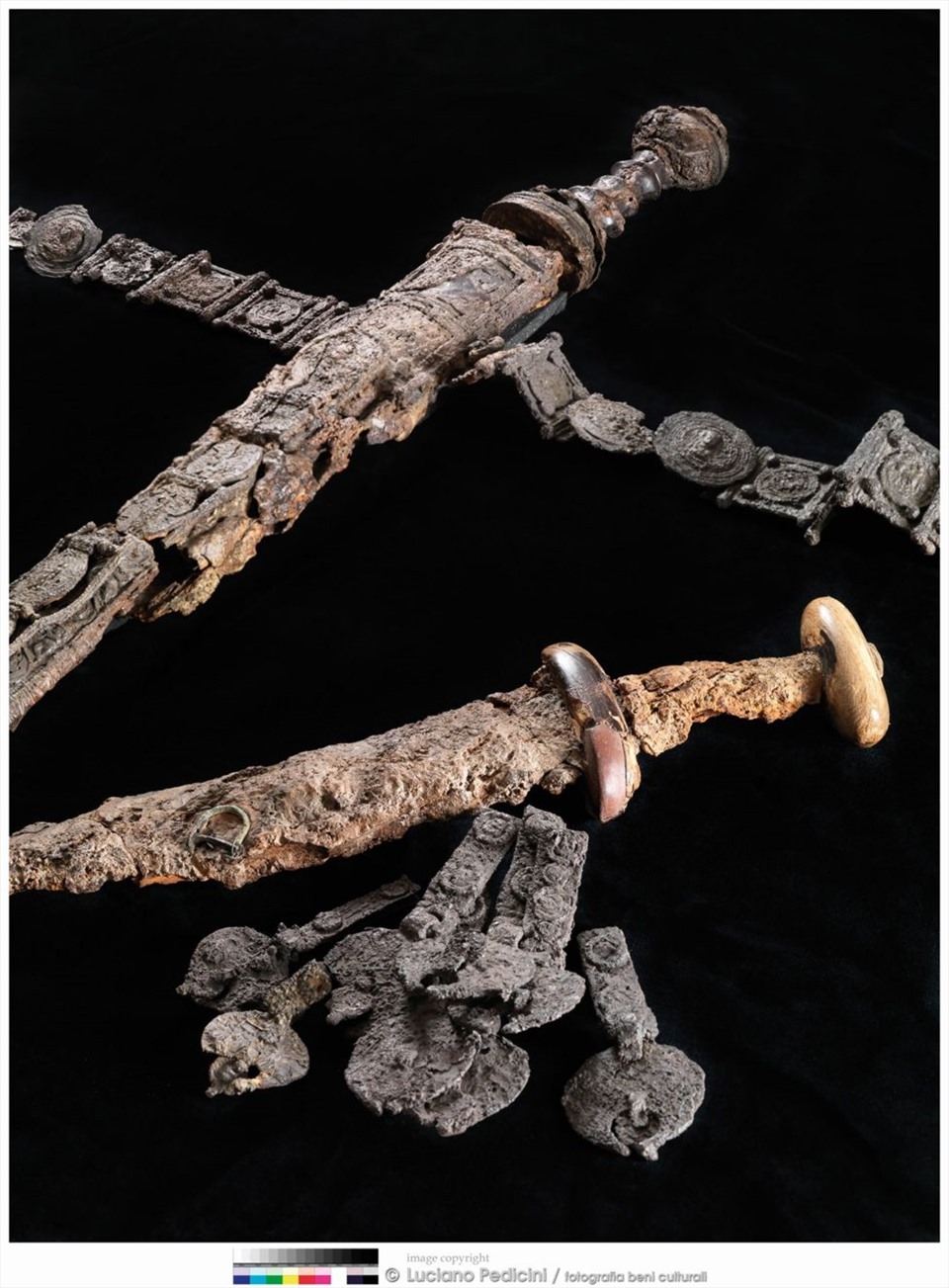 The wall dates back between the fifth and fourth centuries BC, according to La Vanguardia news agency. That indicates that it predates the second century BC entrance of Roman troops to conquer the islands. The walls were constructed by the Talayotic people using a variety of intricate methods, such as the stacking of enormous stone blocks without mortar.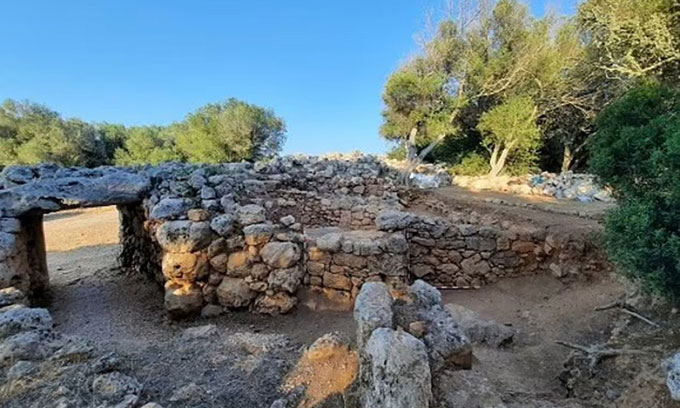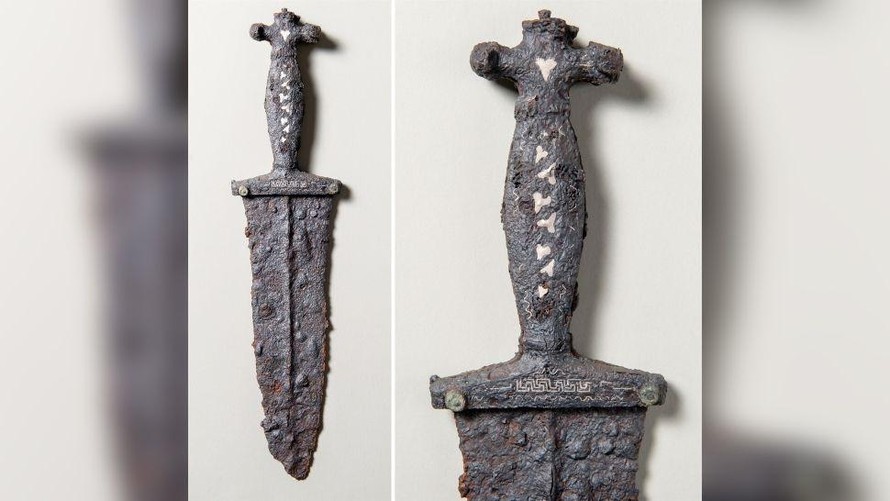 The dagger was found by amateur archaeologist Lucas Schmid in southeastern Switzerland using a metal detector.
The antique dagger was richly decorated with silver and brass inlays. It dates from the first half of the first century BC. Similar daggers, often ornate, were common weapons worn on the belts of Roman legionnaires.
According to the University of Alicante, the settlement of Son Catlar was renovated a few times by locals in response to the Punic wars between the Romans and Carthaginians, which took place between 264 and 146 BC, and the Roman conquest of the islands in 123 BC.
Excavations at Son Catlar have been conducted since 2016 until now. The new arsenal was discovered near a curving gateway and served as part of the settlement's defenses.
"Son Catlar is of invaluable significance to archaeologists because it provides a great deal of scope for studying past conflicts and wars," said excavation team leader Fernando Prados at the University of Alicante.